Yes, this blog post is about Thalassery. A place which I'm aware is even less known than Kozhikode in Kerala. Yet, it has some interesting sights and one of which is the subject matter of this post, namely Thalassery Fort.
Thalassery
The narrative is slowly creeping towards the wedding of my friend. Thalassery is the place where is family his from. Next week I'll write about the wedding, but this week I'll only focus on Thalassery. I do this to show you that informative sights and fun places are not only found on-the-beaten track.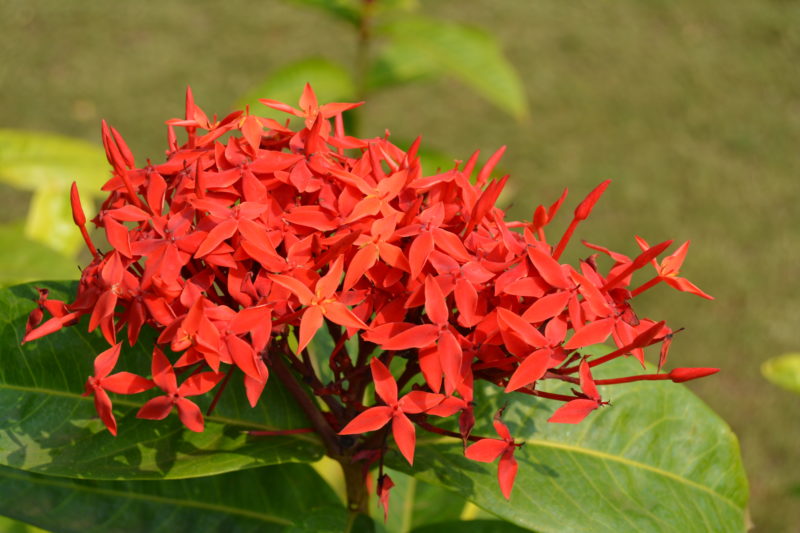 Whenever I asked locals how to pronounce the city's name, they would tell me: Tellicherry, which is not surprising since this is the town's previous name. I've read somewhere that the more recent name comes from the Greek Thalassa (Θαλασσα), which means "sea". I quite like this etymology since I adore Greek history.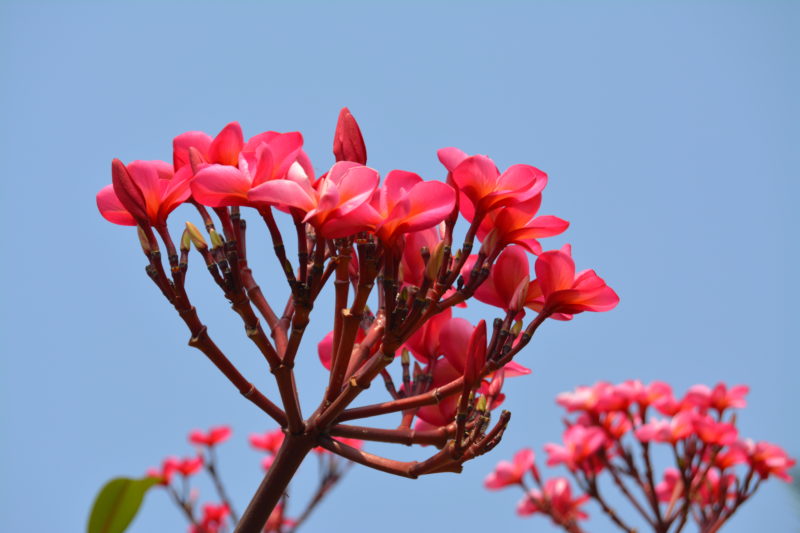 Thalassery was a trade hub where first the Greeks and Romans traded and after their demise the Chinese, Arab, and Jewish traders settled down. The whole ball game was changed when the European invasion started, which they enforced with military.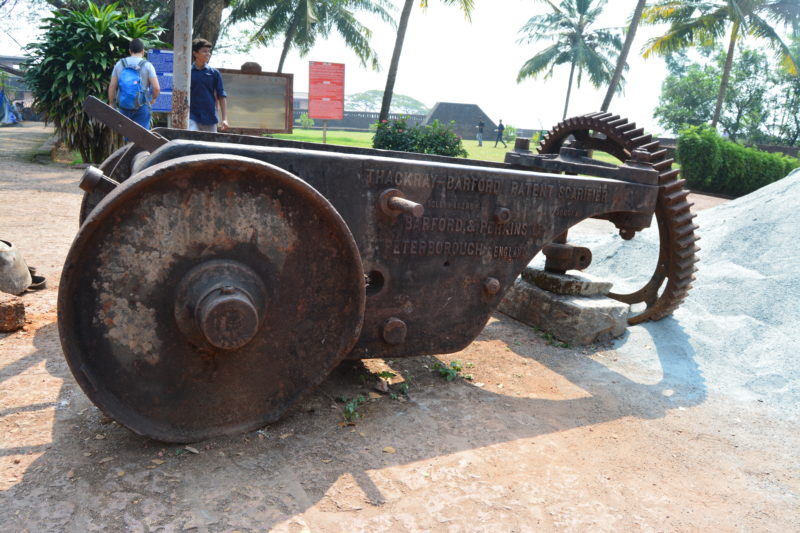 The first European power to enter the region was Portugal in 1498, as with most other trading places the Dutch followed soon after. The last ones to establish a trading post were the British. Thalassery was one of the most important trading centers of Kerala.
The Fort
This takes me to the one sight I saw in the city, namely the fort which was built by the English to protect the city from the French.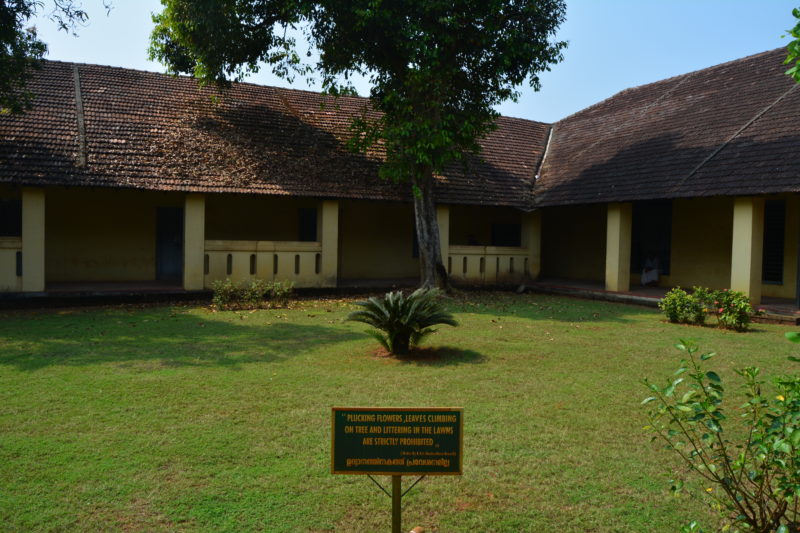 The fort has a beautiful view to the sea and there's also a lighthouse in close proximity.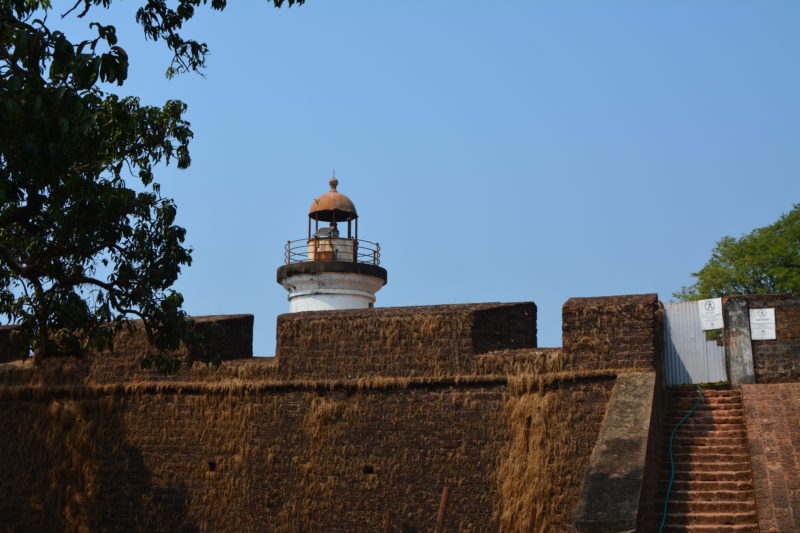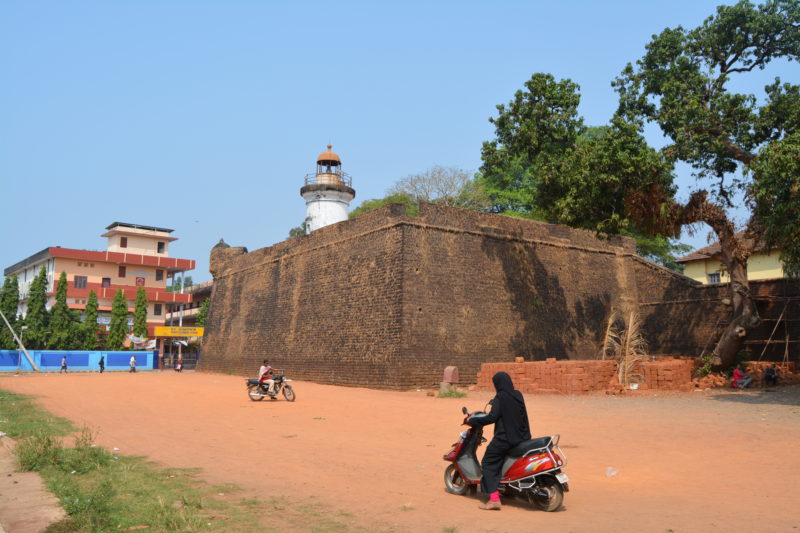 There was even a little treat for me at the back of the fort: there's a little cemetery next to a church. For those who are wondering, I cannot ignore a beautiful cemetery when I see one. Also, sometimes I go looking for them. That was not the case in Thalassery and we really accidentally stumbled upon it.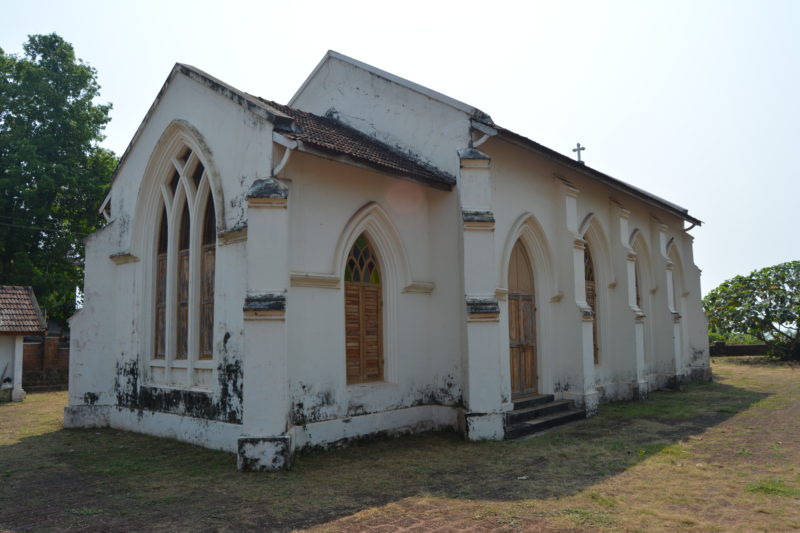 Unfortunately, I was not able to roam around because a guy walking around there warned us about dogs and I was not too keen to get bitten by one a day before the big wedding.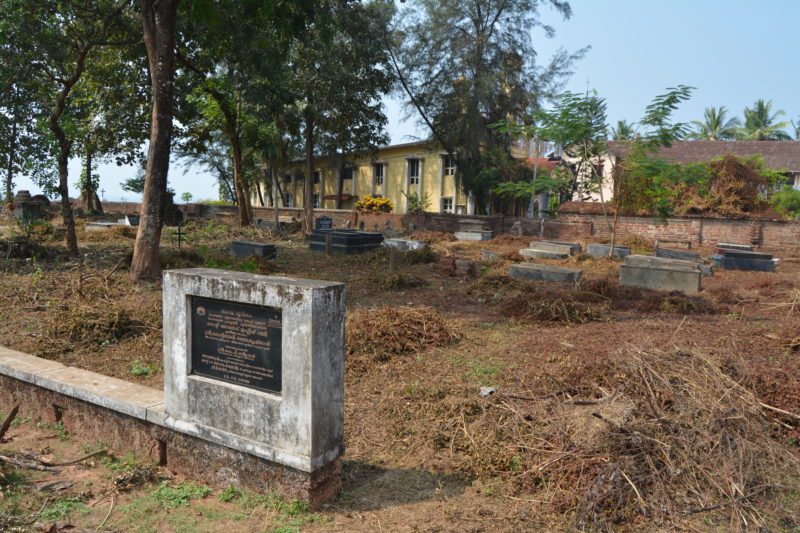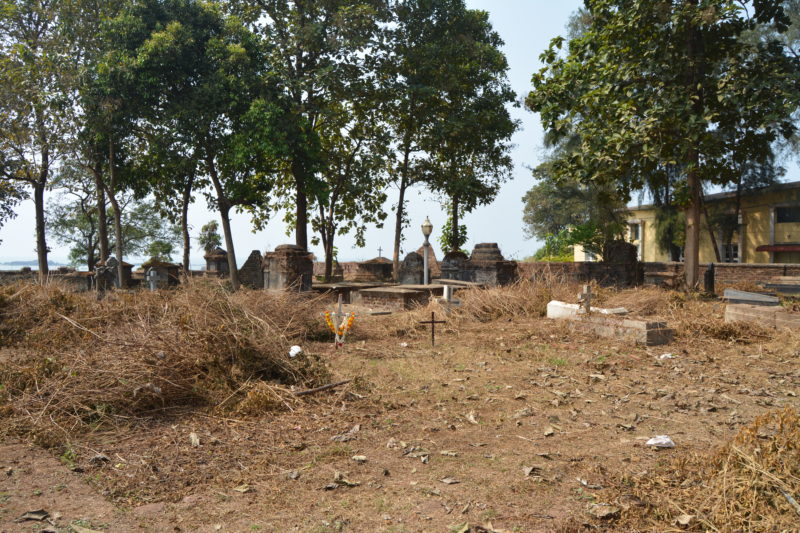 How to Get to Thalassery
For those who are convinced by Thalassery's off-the-beaten-track beauty, the best way to get for example from Kozhikode to Thalassery is by private car. There will be plenty of buses as well, but private cars are easier in India when traveling away from the tourists sights.
My friend and I were lucky we could borrow our friend's driver. He got us to where we wanted to go very fast. Driving in India takes some getting used to. The first time I visited Goa I was shocked at how rickshaws weaved in and out of traffic and it's exactly the same by car. It's quite a thrill, and add some beautiful Hindi music to the equation and the picture is complete.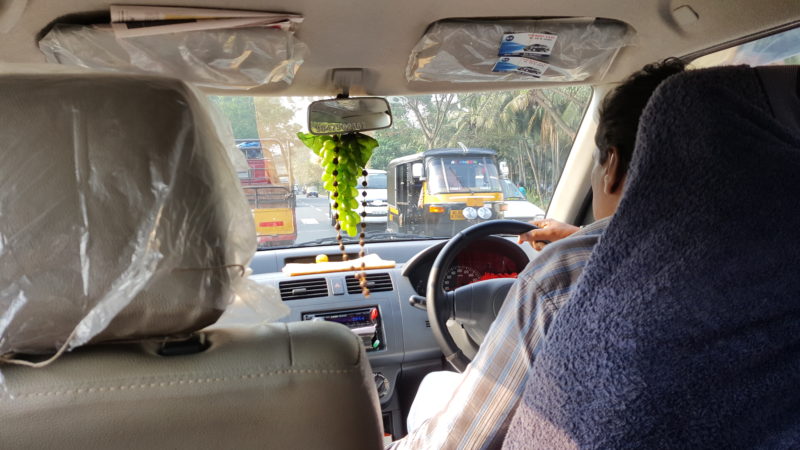 Conclusion
India has done something to me. Karl Watson has said in one of his travel videos about India that you can look at the same sight and you can either love it or hate it. You can either focus on the beauty or the ugliness of the situation. I can only seem to focus on the beauty. Thalassery in my mind is a beautiful town. People are incredibly friendly, and compared to Kozhikode it has much less traffic which makes it a nice and quiet place. I'm not done with India by a long run and I know for a fact this was not my last visit to the country!