Instead of looking back extensively at 2016, an exercise easily done by clicking on the year 2016 tab, I would like to look forward to 2017. I noticed that I actually started to live by the plans of my 2016 post, which in a way also gave me a bit of direction. It also means that I set them up at exactly the correct level, so I'll create a similar overview for this year.
The Netherlands
First, let's have a look at my plans for my home country next year. In 2016, I visited quite some interesting cities and museums in the Netherlands. I'll continue doing this in 2017.
I'm scrapping my goal to visit six National Parks. I ended up only visiting one in 2016, which shows me that I'm not passionate enough about this goal. No reason to keep it in.
UNESCO
I also set the goal in 2016 to visit all Dutch UNESCO sites. I've come a long way!
Defence Line of Amsterdam
Droogmakerij de Beemster (Beemster Polder)
Rietveld Schröderhuis (Rietveld Schröder House)

Seventeenth-Century Canal Ring Area of Amsterdam inside the Singelgracht — 2005
As you can see, only three remain so I'll visit those this year.
European City Trips
I'm working four-day weeks and I'll take advantage of that this year. There are a many cities in Europe I would love to visit, among them:
I'm also kind of challenging myself to visit all Microstates of Europe:
Andorra
San Marino
Monaco
Liechtenstein
I'll try but this is not something set in stone and I might decide to visit other places in Europe this year. I'm all over the place when it comes to picking countries to visit, so I could very well choose to visit Moldova, Georgia, Estonia, or Ukraine instead.
Diving Trip
My friend and I went diving on Bonaire and Curaçao in February 2016.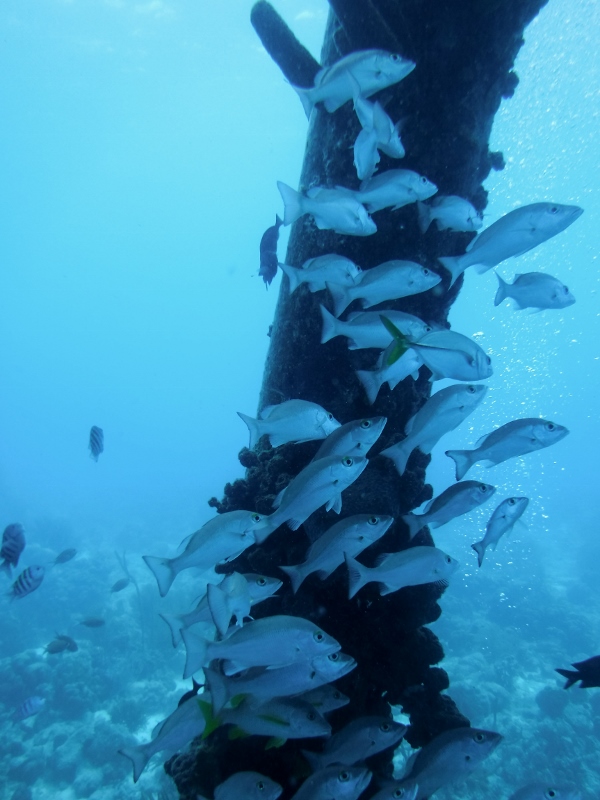 We had not been diving since Panama in 2010, so it goes without saying we loved picking it up. Out of fear that so many years will pass until our next diving trip, we're planning a holiday to Malta next year.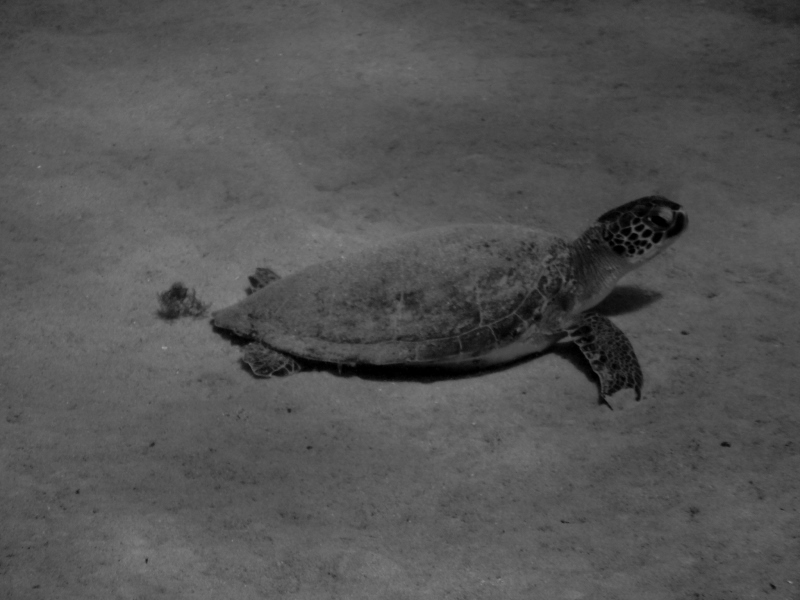 Madagascar
I'm feeling the pull of the fourth-largest island in the world. An island with an incredibly unique bio-diversity. I have loved lemurs since I was a little girl – and seeing them (unfortunately in captivity) in Singapore & South Africa was really special for me.
I mean, just look at my face!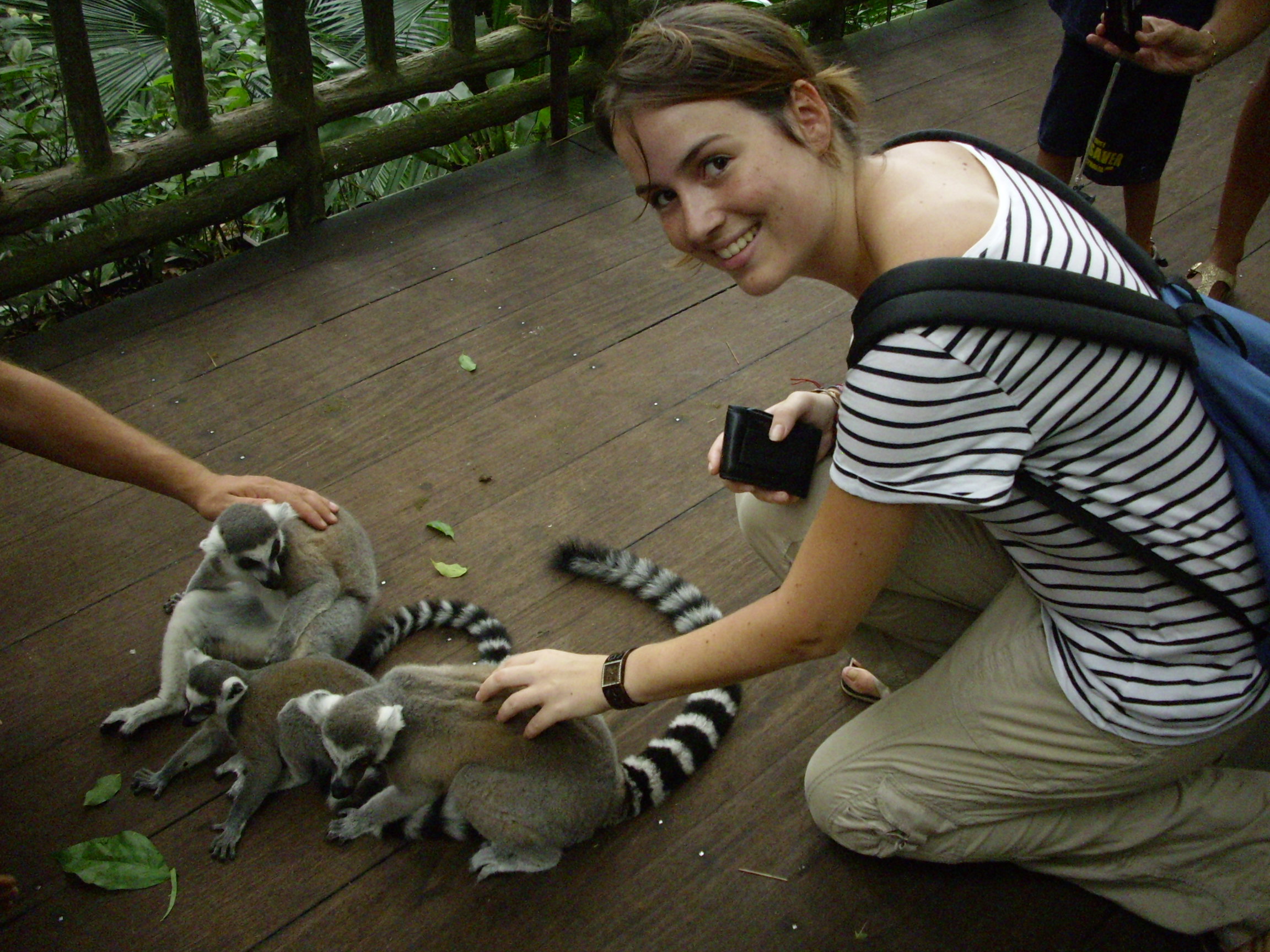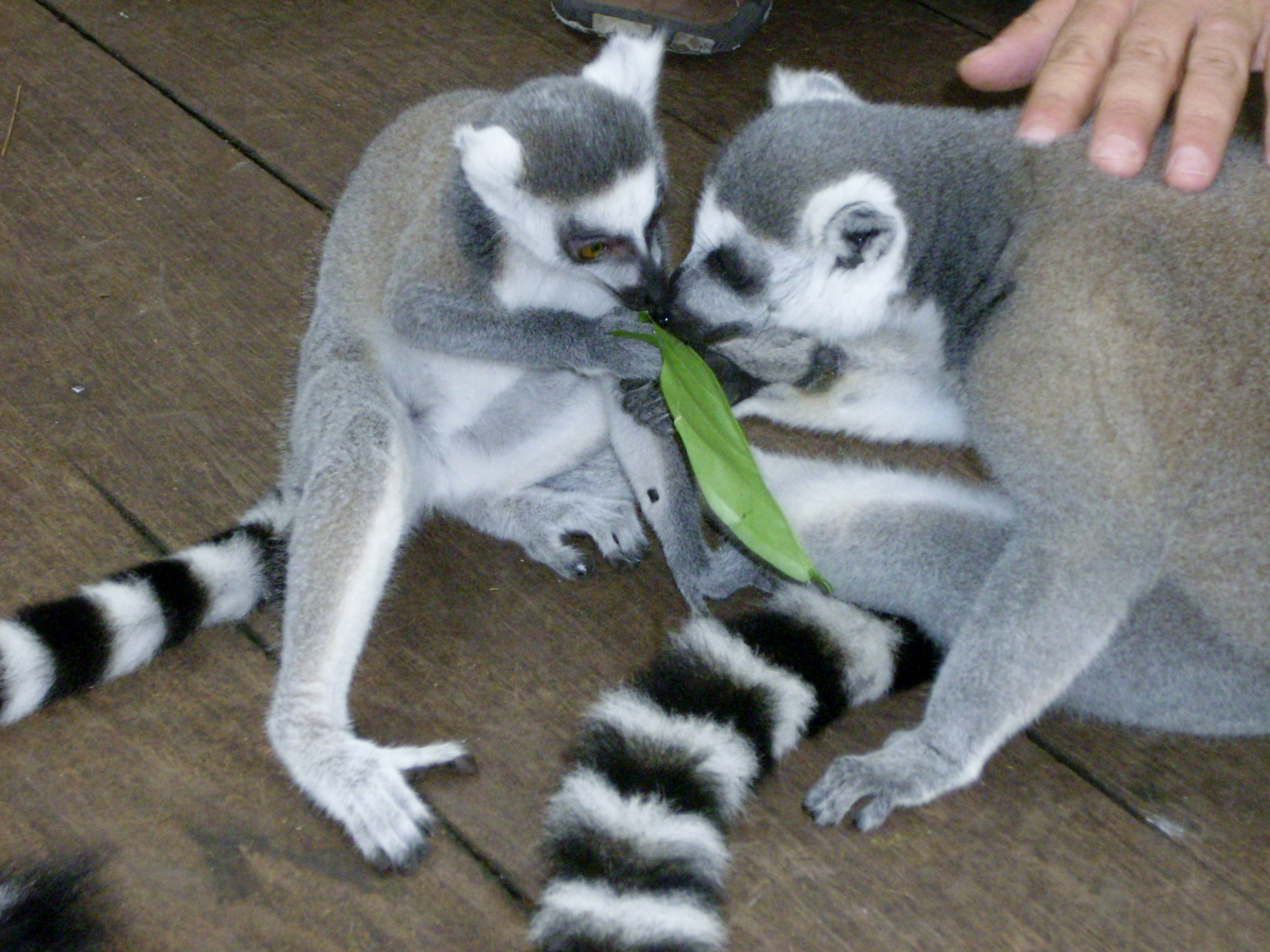 Thanks to my dad I also like chameleons & phelsumas (day geckos), which can be found all over the island. The only question I'm asking myself is why I waited so long to actually visit this place.
I'm planning to go towards the third quarter of the year and I haven't booked any tickets or tours. So if you have any tips, please let me know.
Conclusion
That's it in terms of planning for 2017. I like to plan, but I also like to remain open for last-minute changes. The wedding I attended in India last week was not really planned at the start of 2016 but it was one of the things I wouldn't have wanted to miss.
I don't know about you guys, but I'm looking forward to 2017!
Did you make any plans for the new year, yet? Please let me know in the comments!