Kerala is nicknamed God's Own Country. When you google this phrase, you'll find images of lush jungles, endless rivers and quaint houseboats. These things combined are known as the Backwaters which is Kerala's main tourist draw. So it goes without saying I had one thing very high on the to-do list when visiting Kozhikode.
Day 2
I already described day 1 of my stay in Kozhikode in great detail. Day 2 consisted mainly of the Backwaters tour, which as it turns out is surprisingly hard to find in Kozhikode.
Backwaters
The reason for this is that most of these connected canals, rivers and lakes are found around Alleppey, in the south of Kerala near Kochi. The Kerala Backwaters cover more than 900 km of waterways. It facilitates mainly inland cargo ships & houseboats for tourists. The backwaters have a unique ecosystem because fresh water from the rivers meets the sea water from the Arabian Sea. There are a lot of animals in the water and by the shore.
My Backwaters Experience
This was the sales pitch part of my post, my experience is unfortunately slight different. I have to start out by saying that I'm happy that we even found a company offering these kind of tours, since Kozhikode is not particularly known for its Backwaters.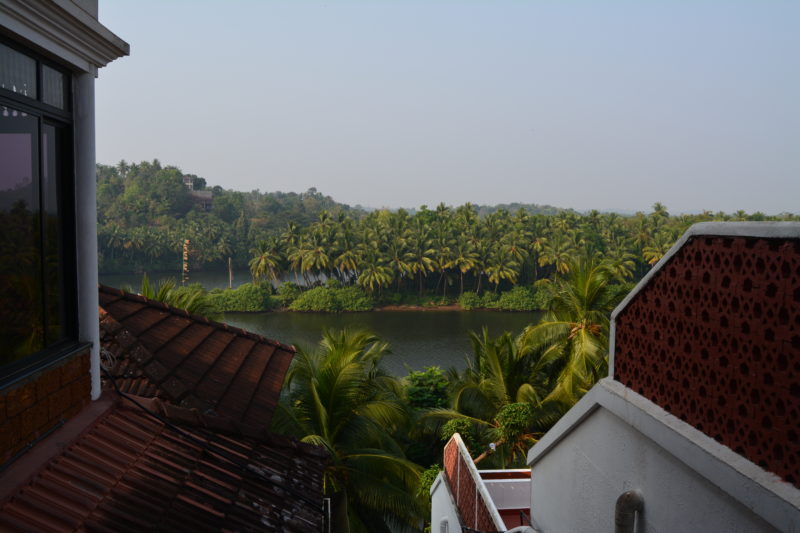 We were staying in the Raviz Calicut, which is a sister company of the Raviz Resort & Spa. I can heartily recommend both hotels – I've stayed at both and loved them equally.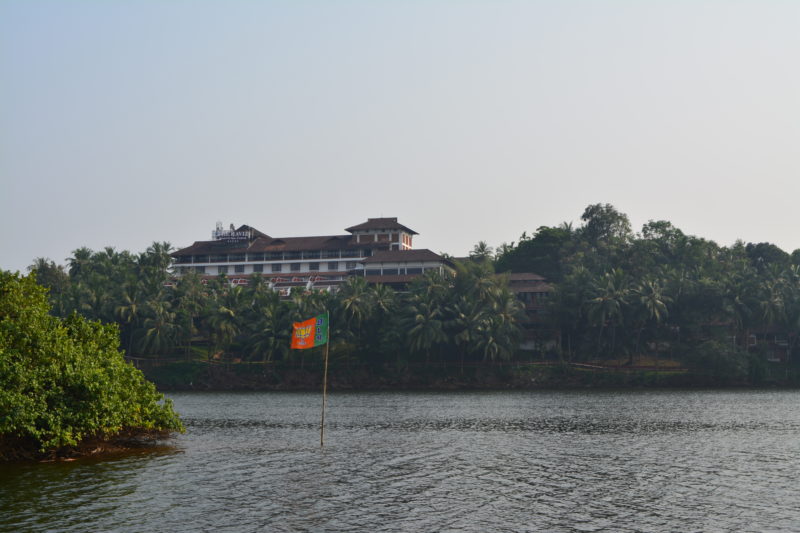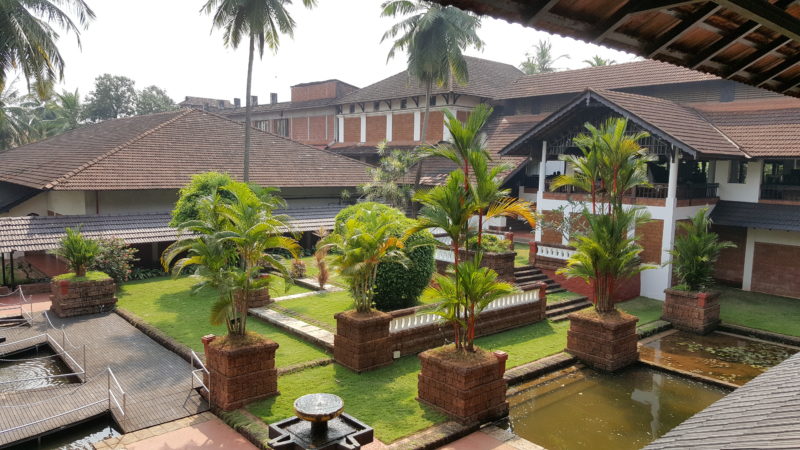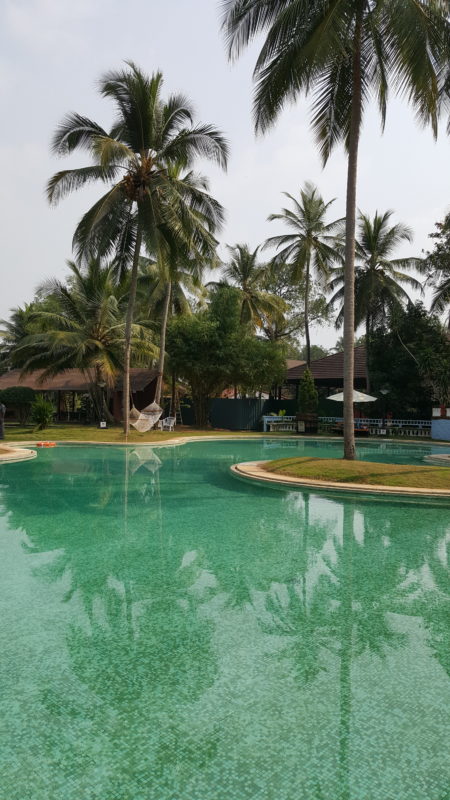 The latter has a gorgeous location near the "Backwaters" of Kozhikode and as luck would have it, they offered two-hour tours on a house boat.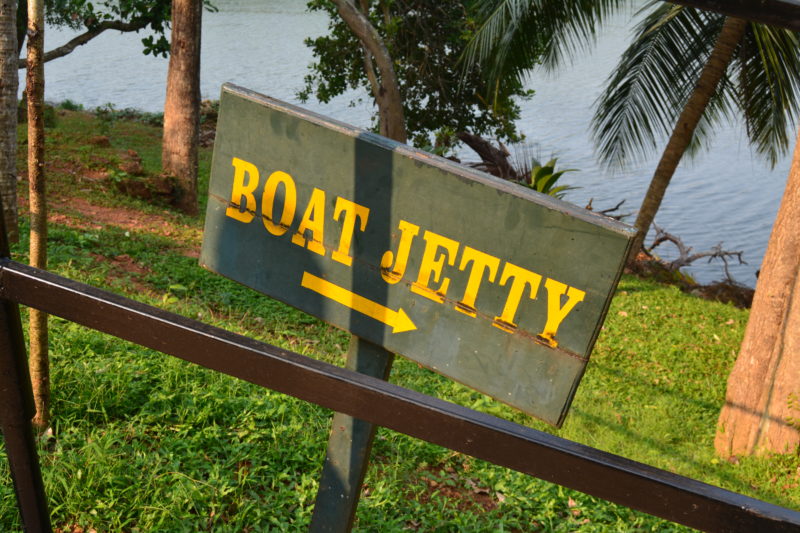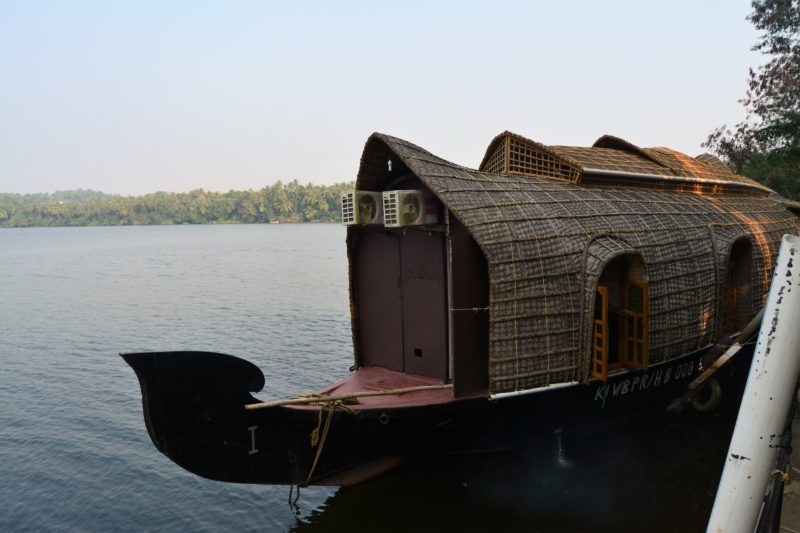 Our boatsman was a really nice guy, unfortunately he wasn't a guide so he didn't point out any wildlife to us. Expert animal-spotter that I am, I did find some bats hanging from trees.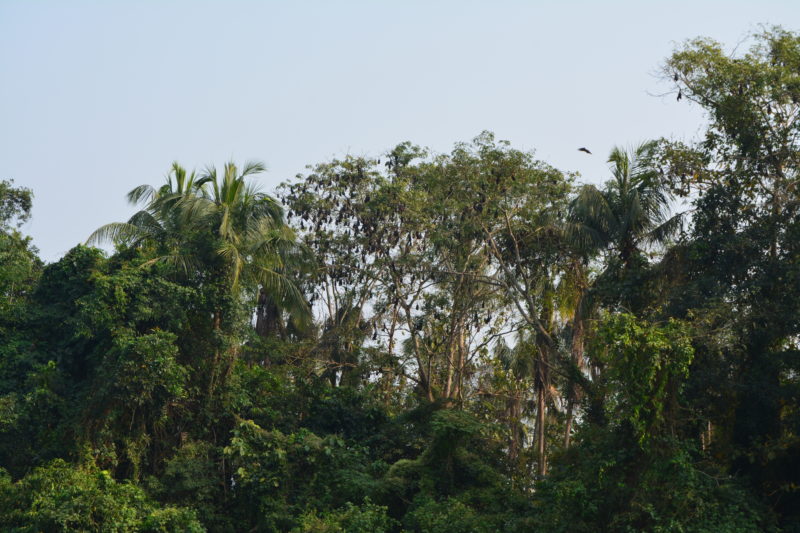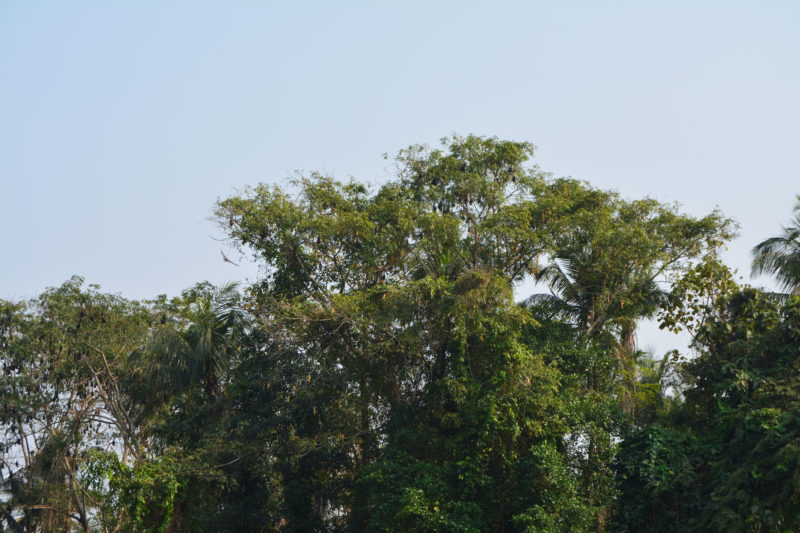 This takes me back to the time I saw bats for the first time in the wild in Sri Lanka. Anyways, I digress.
The tour itself was incredibly peaceful, while our boatsman was navigating the wide canal we listened to the tuff-tuff-tuff of the motor while enjoying the gorgeous scenery. Quietness is not easy to find in India, and after only two days I was happy to be far away from the honking horns of cars and rickshaws.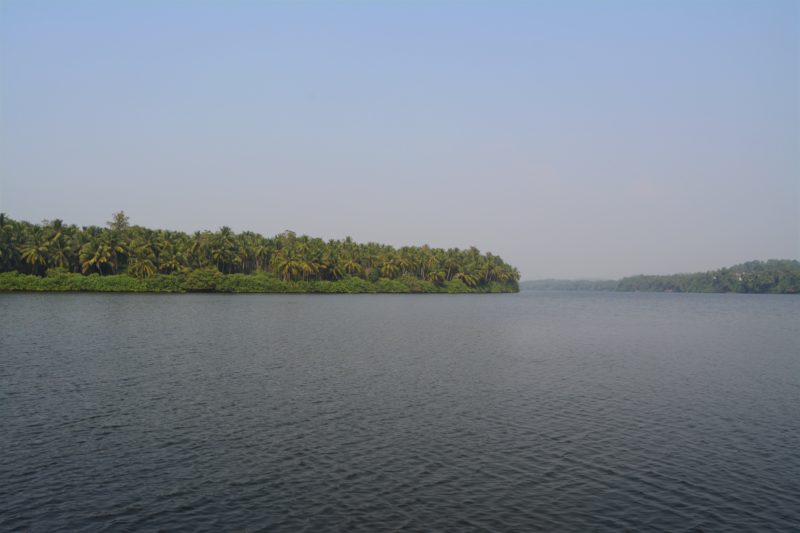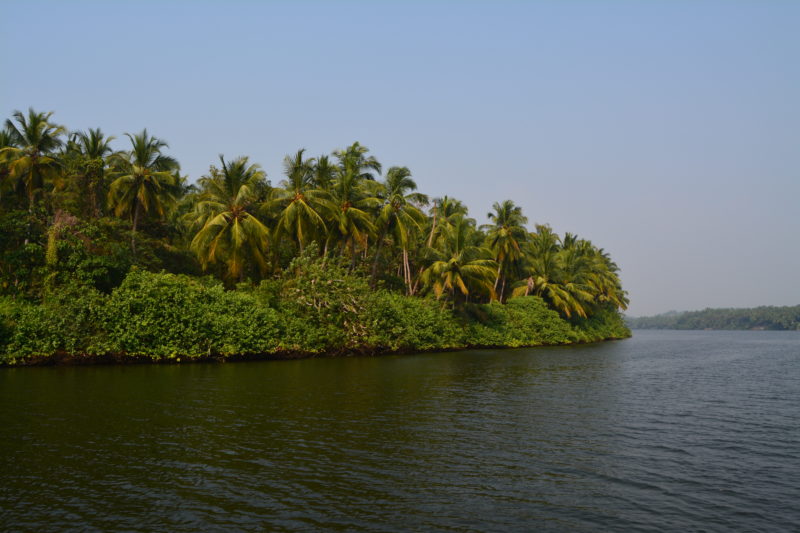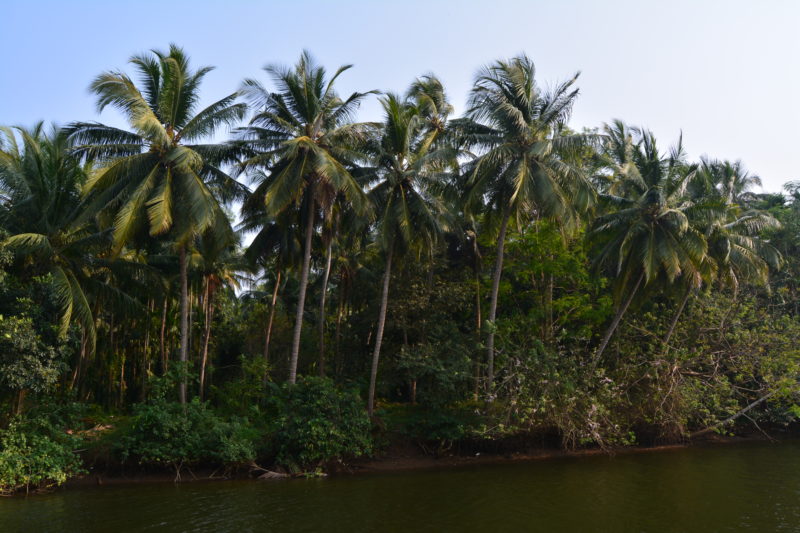 There seems to be some human life around the canal as well. There are houses and boats, and occasionally you'll even see groups of people.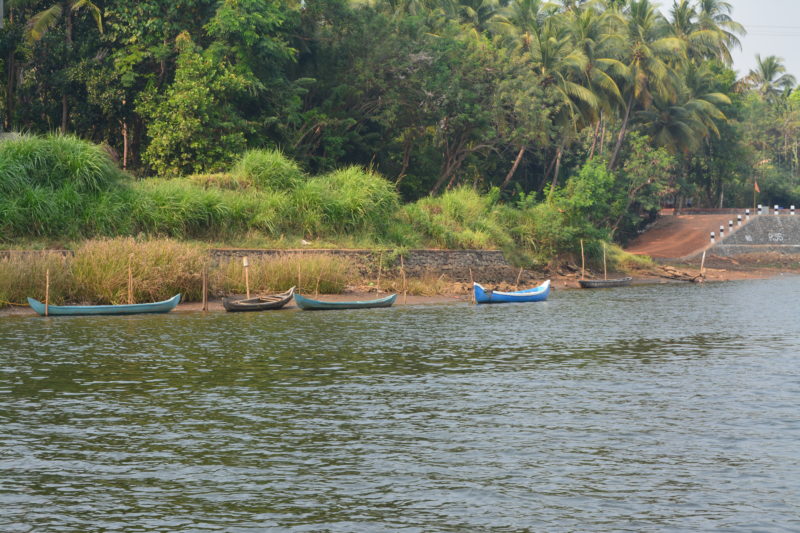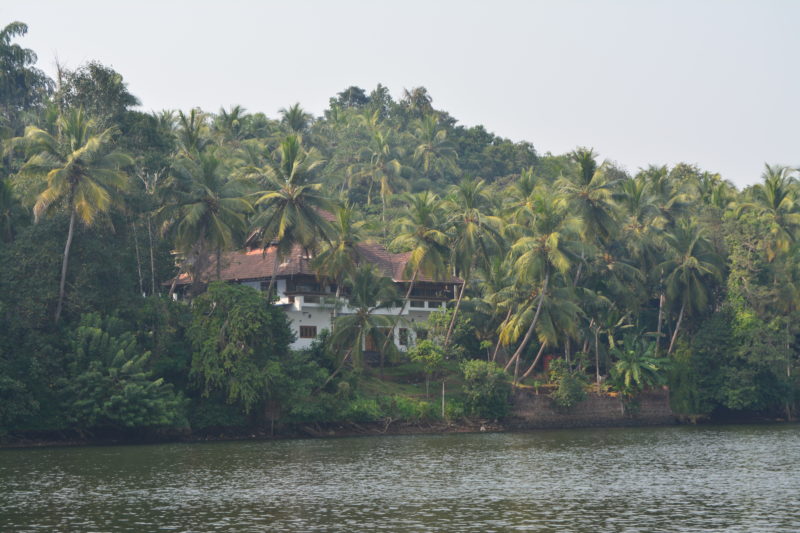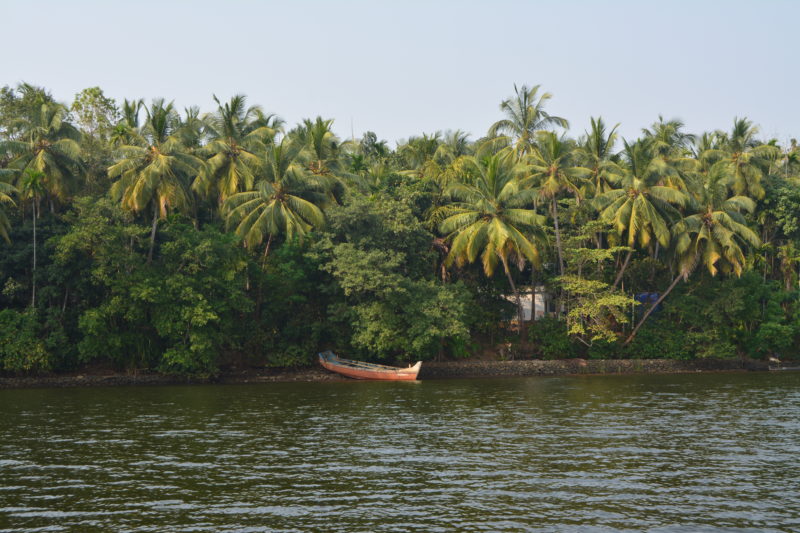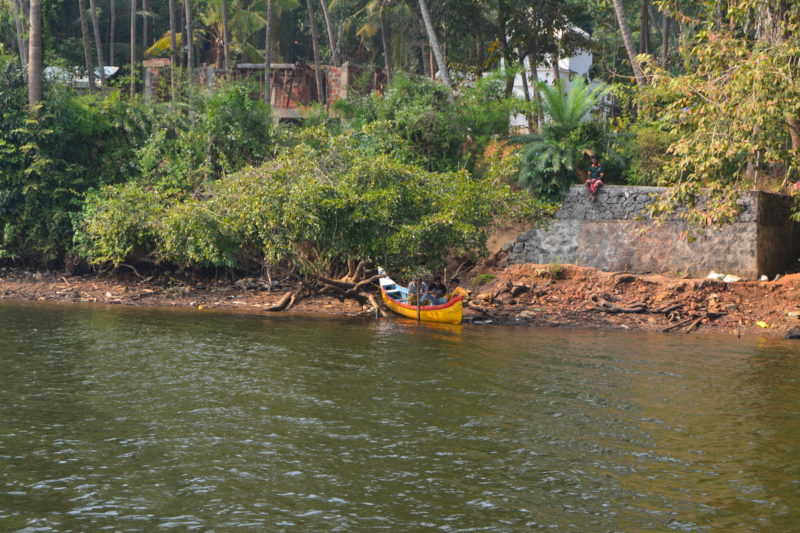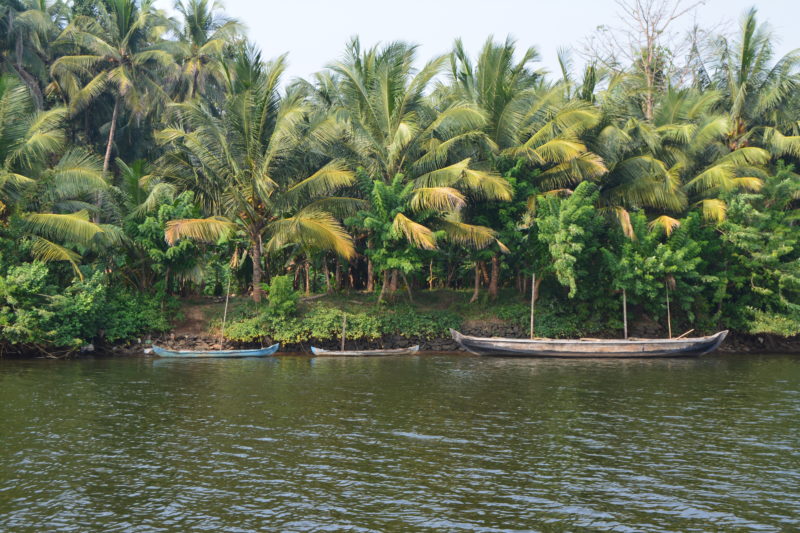 Conclusion
Even though the Backwaters tour in Kerala wasn't what I expected:
The canal was very wide…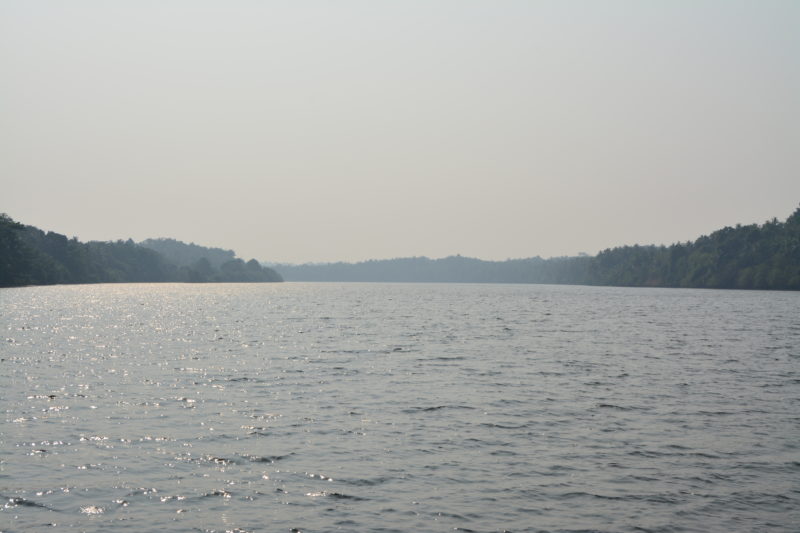 … we didn't have a guide, but we had a very nice boatsman…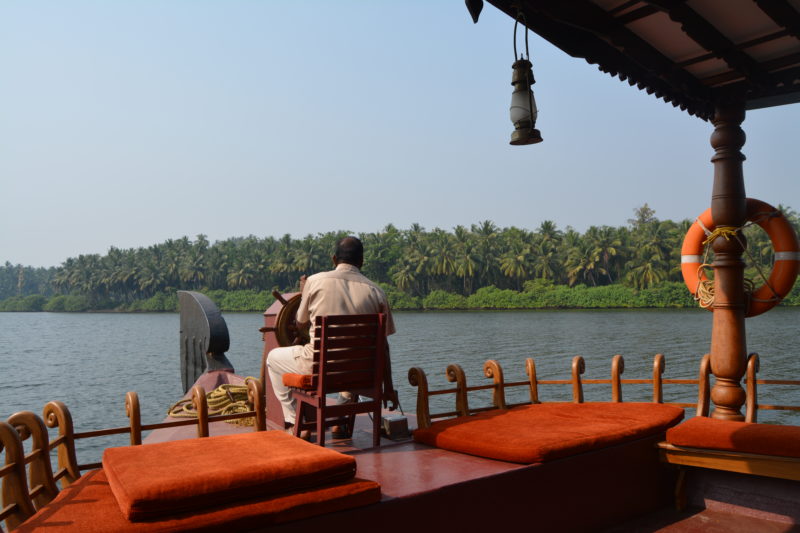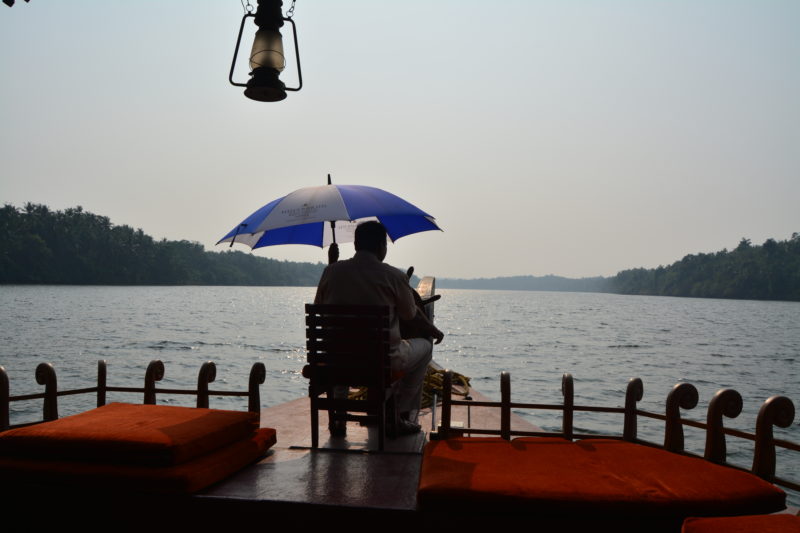 … the surroundings were nice but nothing like what I would call God's Own Country.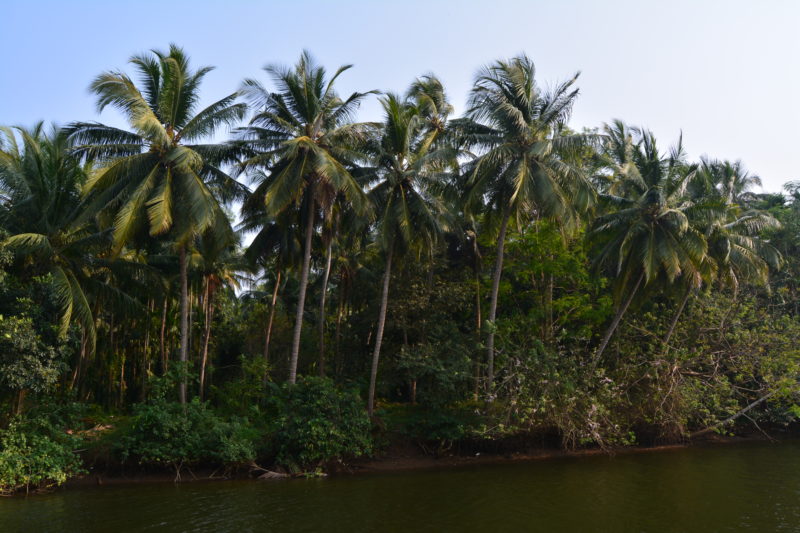 However, it was still nice to get away into nature and enjoy the peacefulness and quietness of going along a river on a houseboat. The next time I'm in Kerala, I'll go on a two-day tour. I consider the Backwaters trip in Kozhikode as a bit of a prequel of what's to come in the future.