My plans for 2017 post turned out to be quite a fail. I'm not talking about the fact that I didn't have a satisfactory travel year, because I really did; but I simply didn't manage to capture my real passions & desires in the planning post. I have done some soul searching, and this time it'll be different!
These are my travel plans & dreams & hopes for the upcoming year:
Norway: I have my first international trip of the year booked in March. My mum and I will be visiting Tromsø in Northern Norway. I'm looking forward to traipsing around in the snow, after our awesome trip to Iceland in 2016.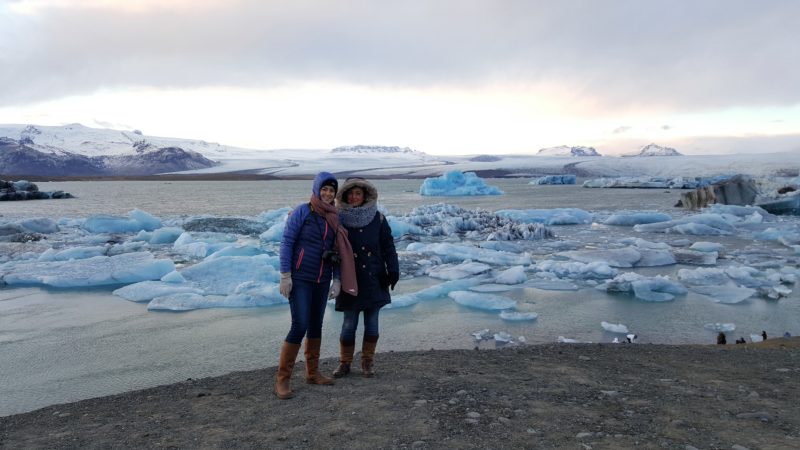 If weather permits we will be doing all the activities most people would like to do when they're in that part of the world. We are going to chase the northern lights, we will go dog sledding & reindeer sledding. Of course, we will also walk around town and breathe in the crisp winter air.
Barcelona & Andorra: I have been wanting to visit Barcelona and Andorra for a long weekend trip for ages. I'm sure that this year I will finally tackle this dream.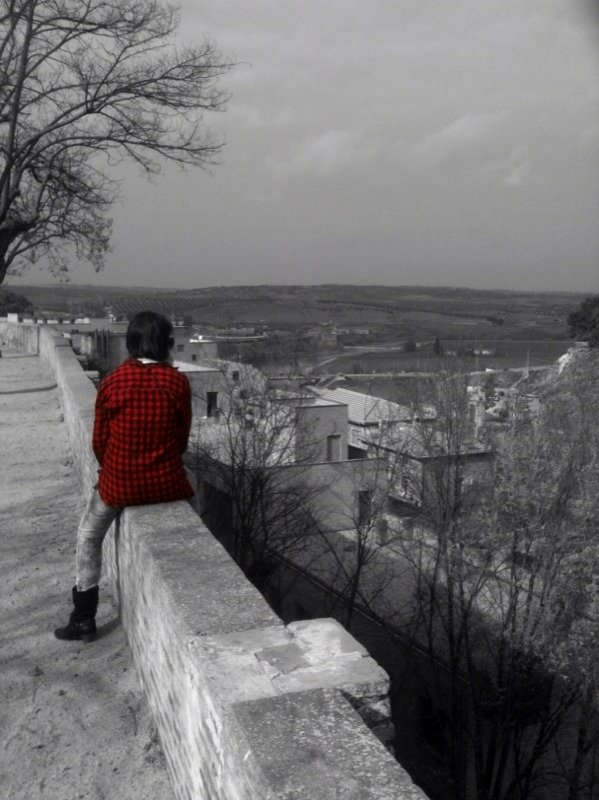 Prague: How have I not visited Prague before? I really want to visit the city this year, and when I do I definitely want to visit the Bone Church in Kutná Hora. I have been to ossuaries in Cambodia, Egypt & Greece and I can't get enough of them.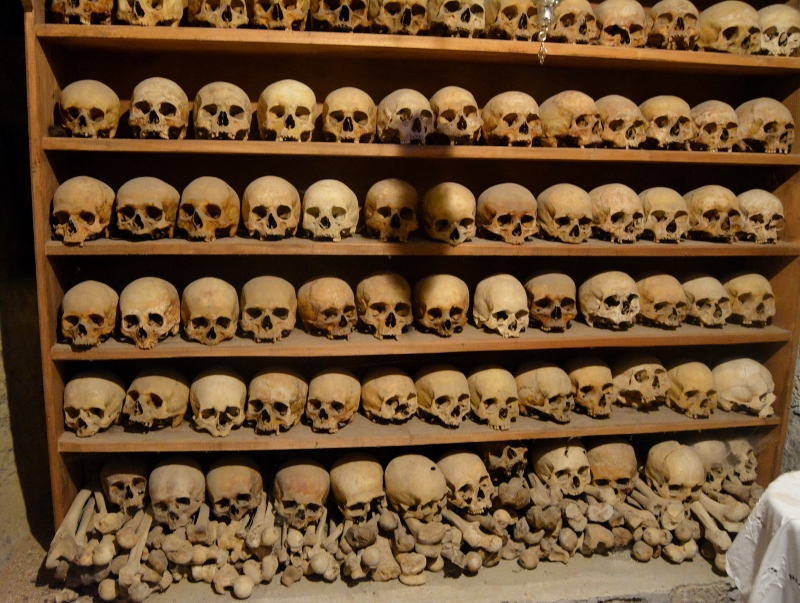 Mauritius: One of my best friends and I are planning a trip to Mauritius at the end of the year. We visited Bonaire and Curaçao together in 2016, and we feel that 2018 is a perfect year for more island fun.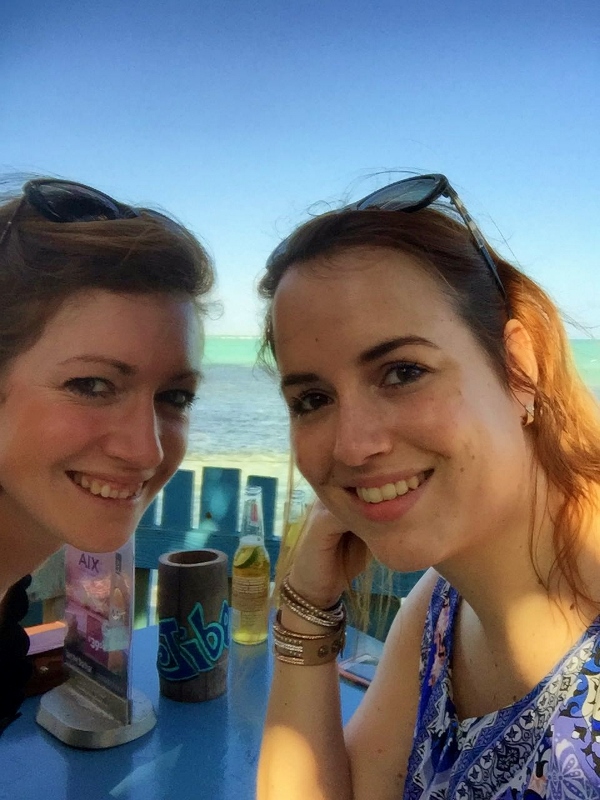 Mystery Trip: I will be taking one more two-week trip in 2018, but I don't know where I'll be going. I'm thinking of a European destination, but I simply can't make up my mind yet. I've thought about the Baltics, the Balkans, maybe even Canada or the US… If anyone has any suggestions for a good trip in the month of June, please let me know in the comments!
What are your travel plans for 2018?