Friends of mine showed me photos of their trip to Mulu National Park in 2015. That's when I knew I wanted to go Malaysian Borneo. I wanted to see this secluded jungle for myself. The expectations I had for this place where therefore pretty high.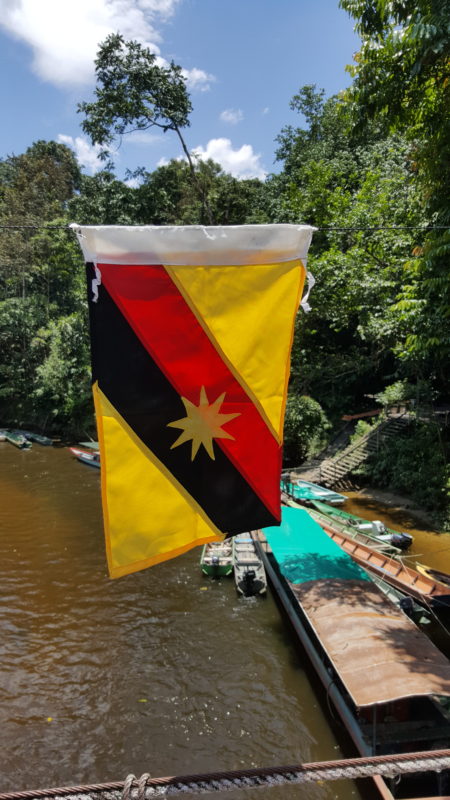 In a perfect world I would like to say that I wasn't disappointed by my visit, but I'm not going to lie to you, I was a little bit disappointed. Sometimes you visit a place and you have envisioned it a certain way, or you have certain expectations which don't come true. In this case, I hoped, no I actually expected, to see the bat exodus in Mulu. Of course, when your trip involves wildlife, things become uncertain. I wasn't lucky enough to see it, but my aforementioned friends did. The bats don't come out when it rains, which it did on the first night I was there. They also don't come out when it rains near to where they hunt, which it did on my second night. It's unfortunate, but that's nature for you.
Day 0: Arrival Day
Arrival
Ok, I've been enough of a Debbie Downer. There are many more impressive things to see in the National Park, and I'm incredibly happy I included it on my itinerary.
There are three ways to reach the park. By MASwings flight from Kota Kinabalu, Kuching or Miri or by hiking the Headhunter's trail. I believe the trail takes two days of hiking, so I opted for the faster route and I flew in by plane.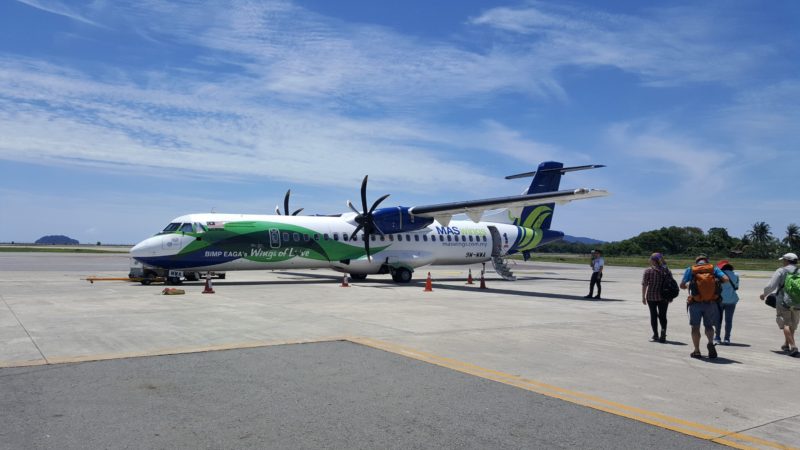 The flight from Kota Kinabalu takes 55 minutes. At the tiny airport in Mulu, you will receive a Sarawak stamp if you've flown from Sabah, and you can find taxis outside the airport. If you're staying at the camp like me, you could also walk, but in the heat and humidity I would not envy you if you did.
I had booked the Deluxe Garden Bungalow at the HQ. There are also much cheaper dorms, but I wanted to stay in luxury. It was a three bedroom bungalow, and it felt deliciously extravagant.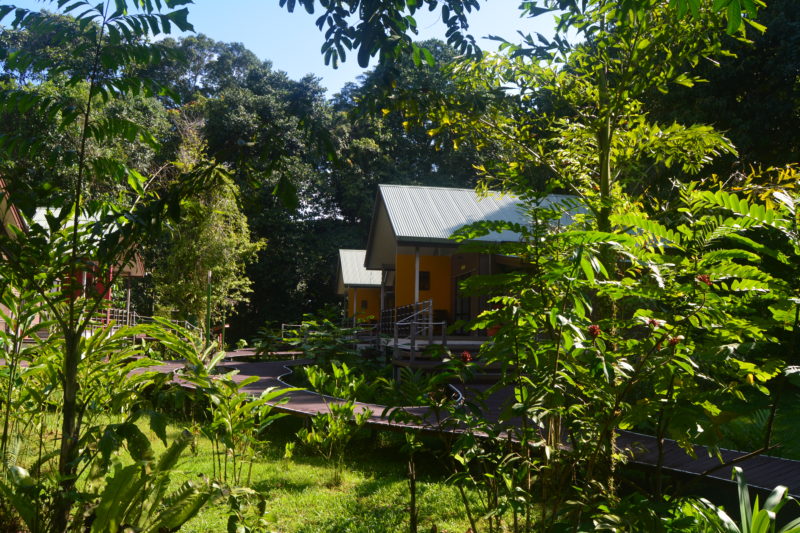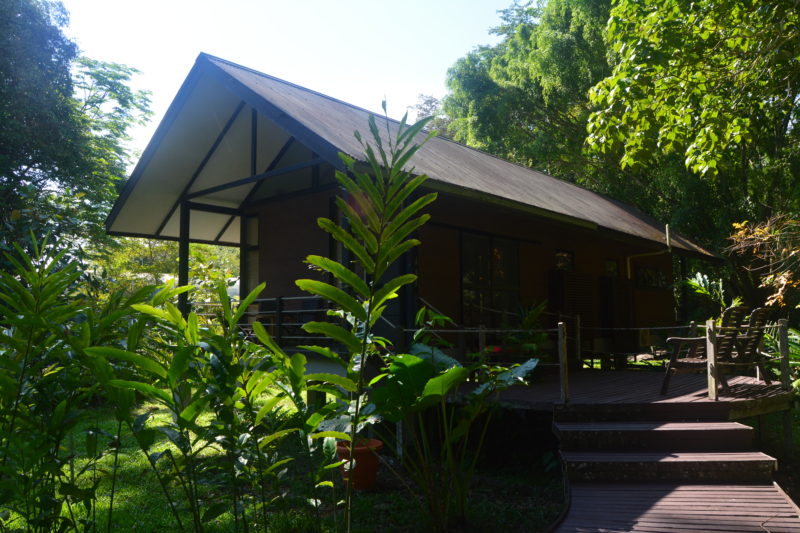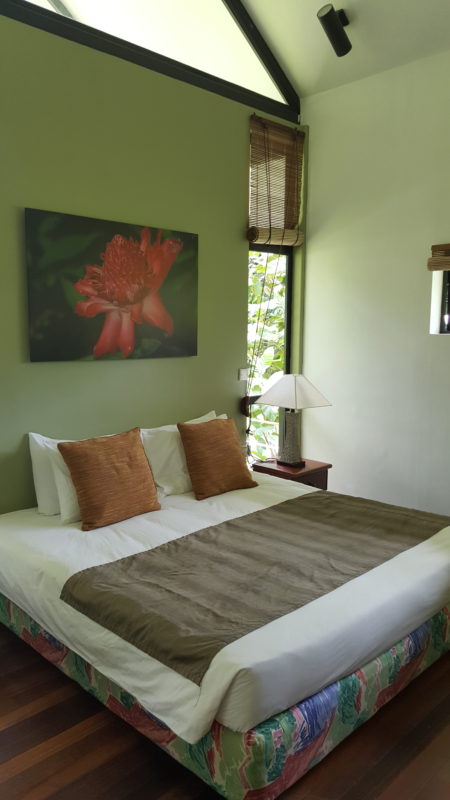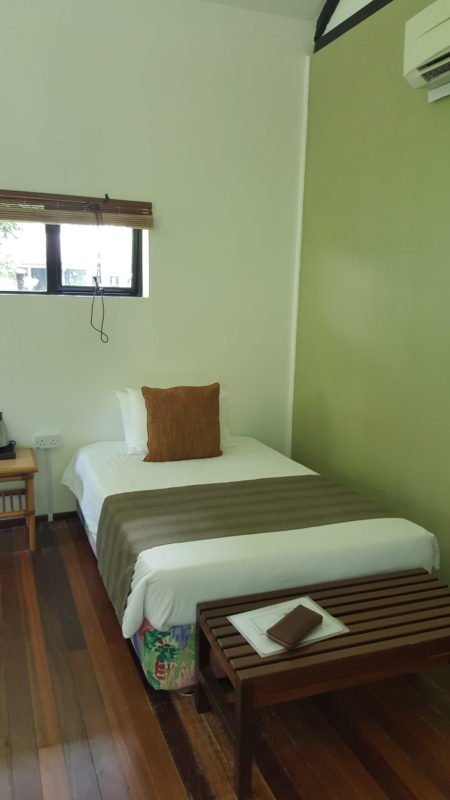 I had booked the tours beforehand, so I went to the reception to pay for them and they handed me a placemat with a map & my personal itinerary.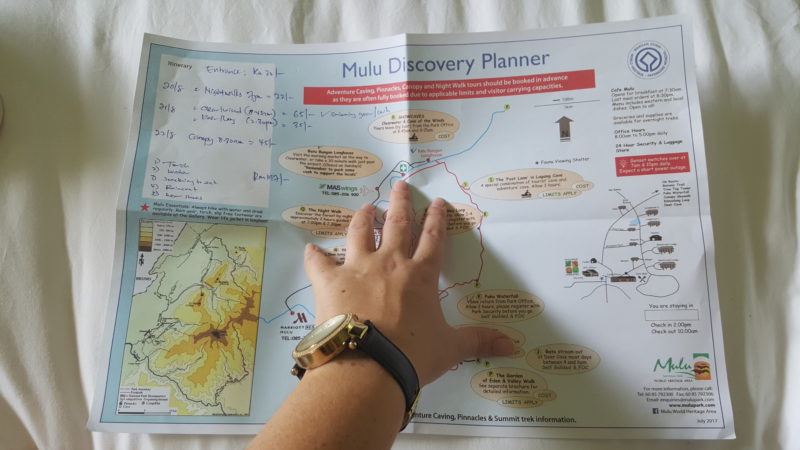 Botanic Garden Walk
Upon arrival, I decided to not be too lazy and to make my way to the botanic garden walk. It's a boardwalk through the jungle, which isn't as scary as the one I had done in Australia years ago, but it's still quite eery walking through the jungle by yourself listening to all the jungle creatures.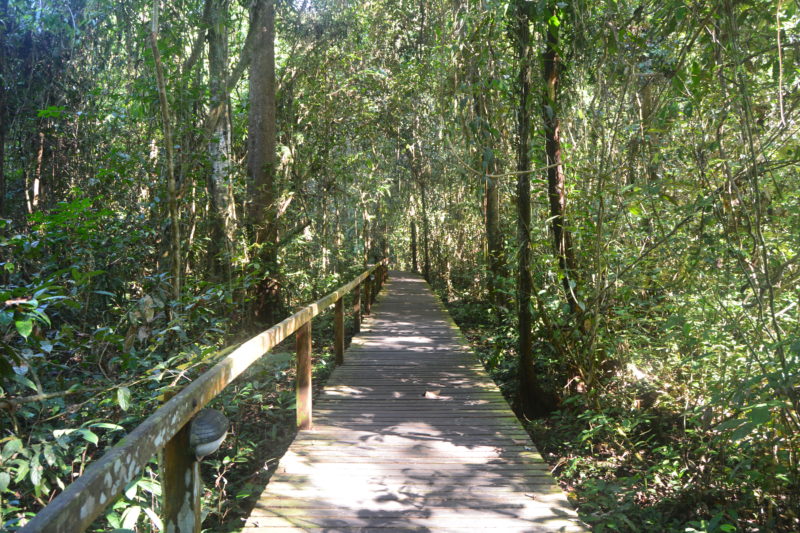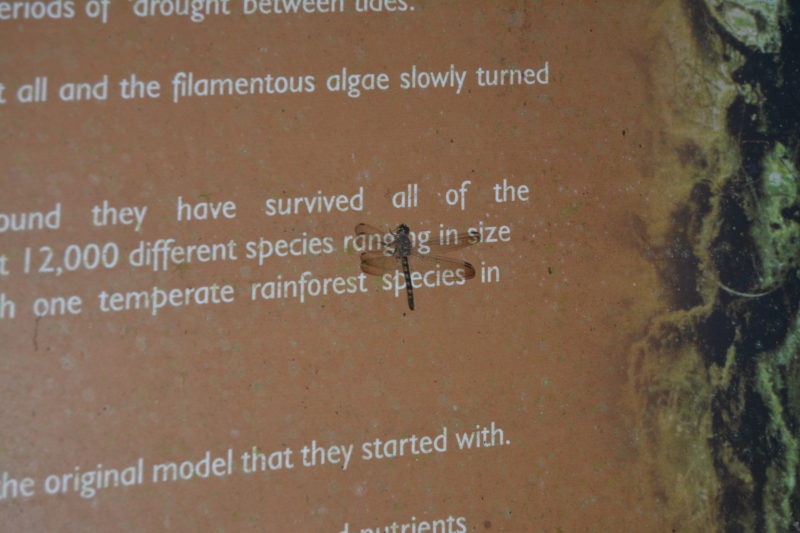 Night Walk
I had booked the night walk in the evening. However, due to the rain it was cancelled. Luckily, I managed to register for the one the next day.
Day 1
Wind Cave & Clearwater Cave tour
This is a morning tour, which combines really well with the Deer Cave & Lang Cave afternoon tour. The Wind & Clearwater caves are only accessible by longboat, which in itself is quite the experience.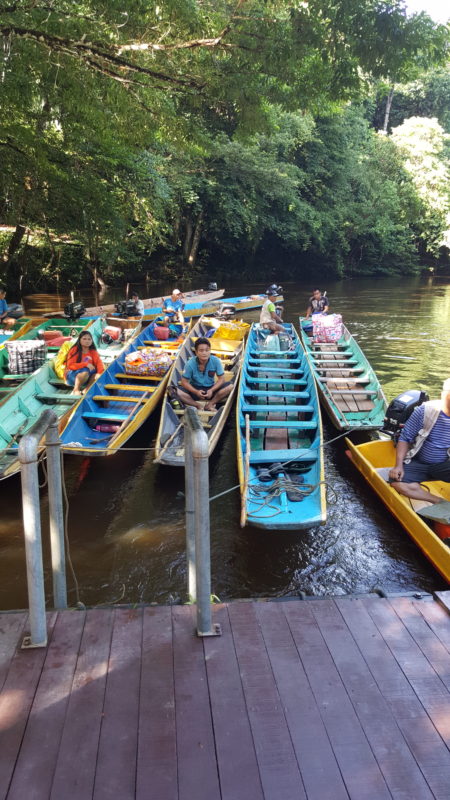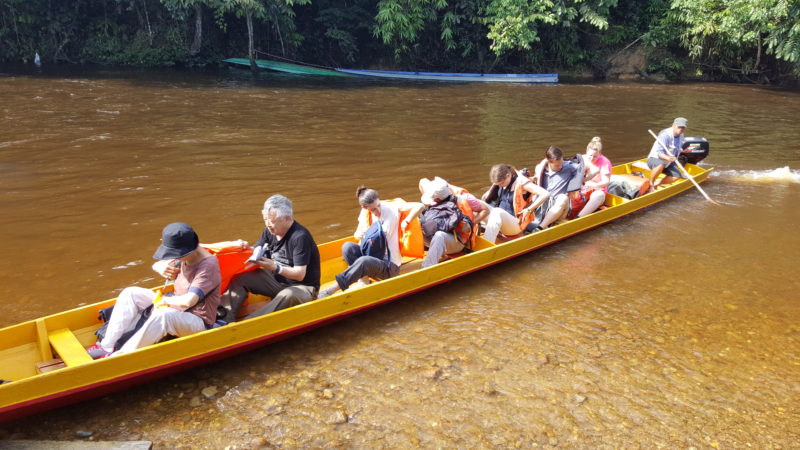 You zip through the jungles, first to the village Batu Bungan, an Penan settlement, where you can go shopping for local trinkets.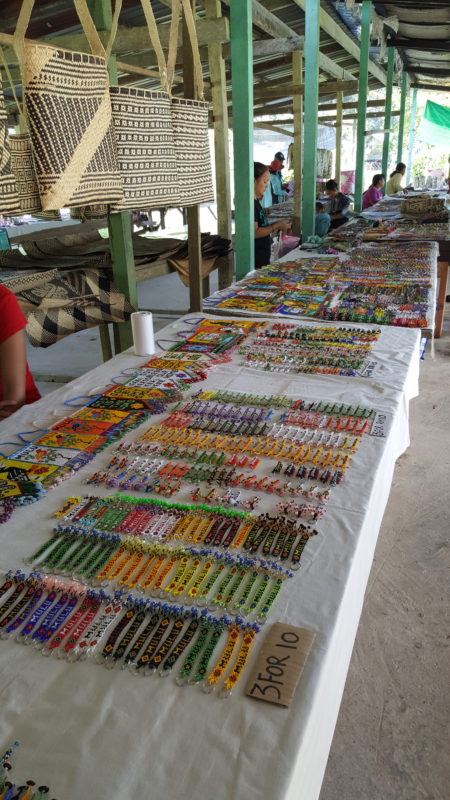 The first cave you visit on the tour is the Wind Cave. It's not as the name suggests very windy. Instead it's humid & hot. There are a lot of stairs as well, but it's a gorgeous cave with a lot of high chambers.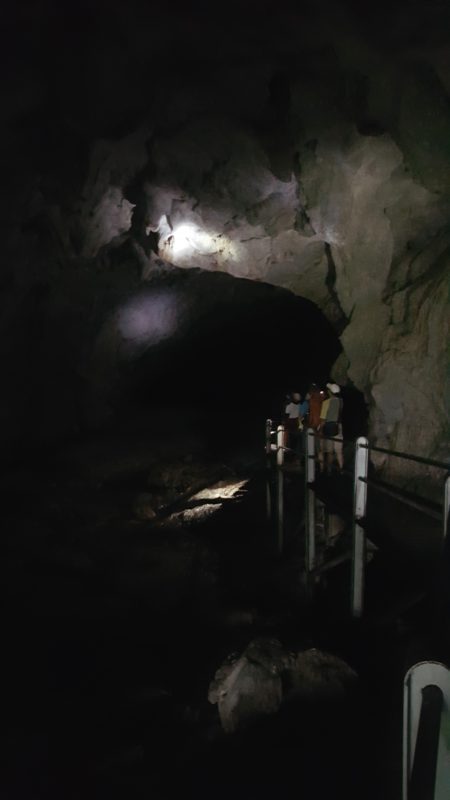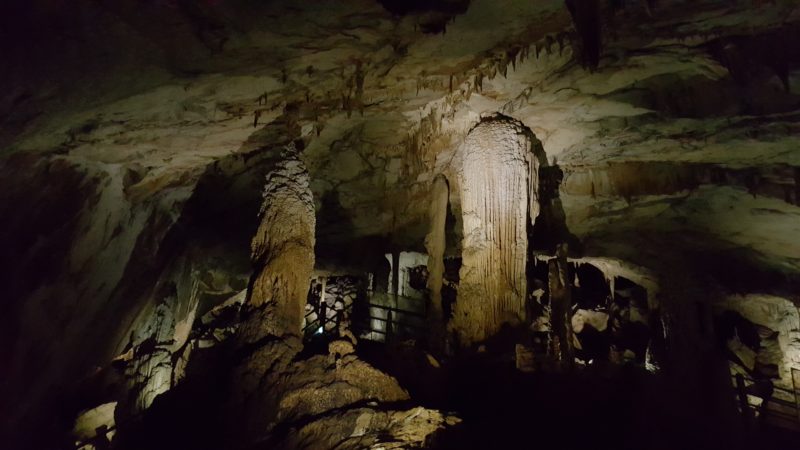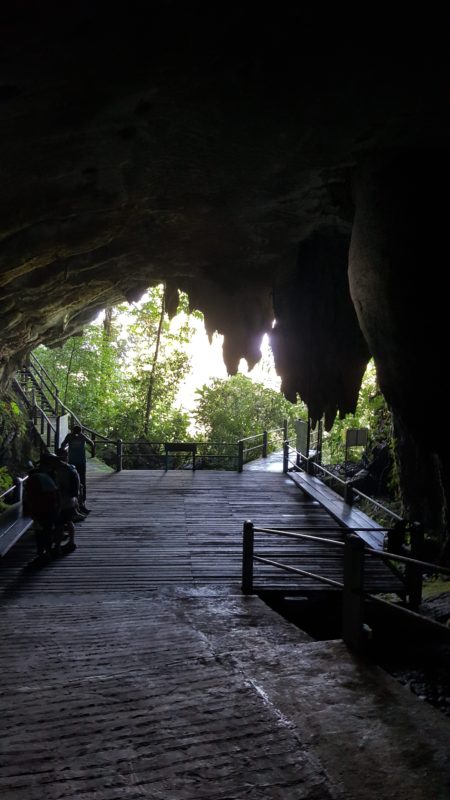 The Clearwater Cave is pretty hard to reach as you have to climb 200 steps to reach the cave's entrance. This was probably my least favourite cave as there is nothing that sets it apart from other caves in my view. The water flowing through the cave is supposed to be clear, hence the name, but it wasn't on the day that we visited due to the rain the day before.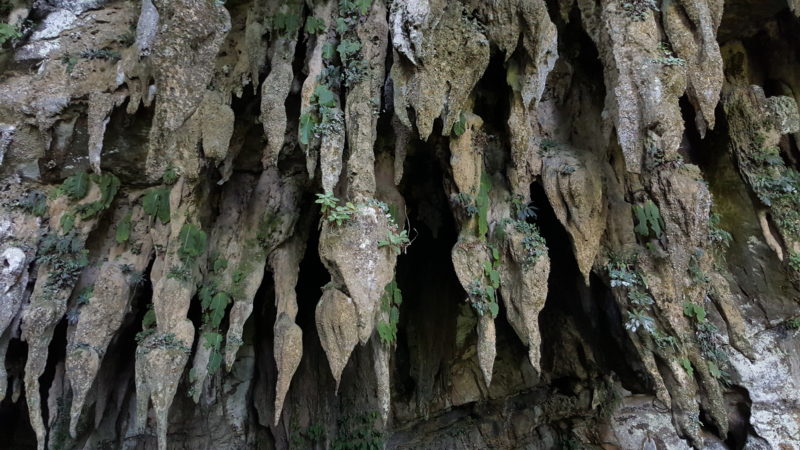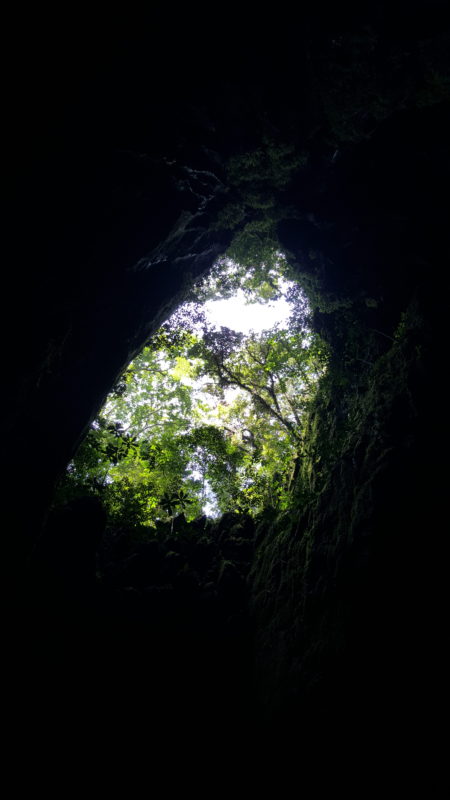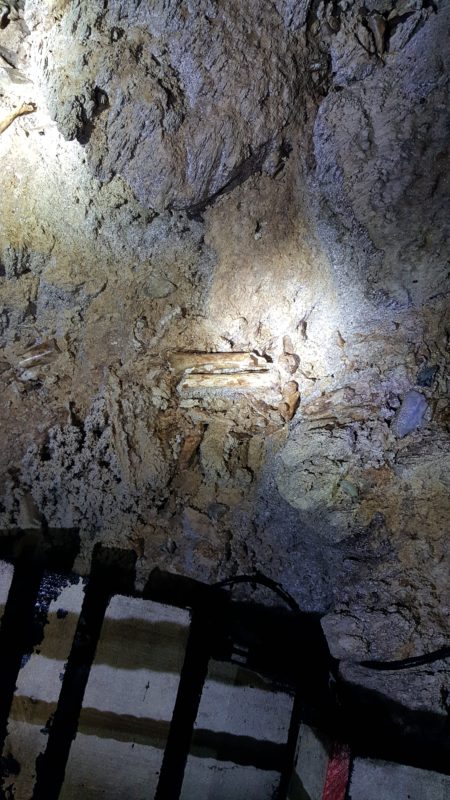 You could go swimming, but because I was on a tight schedule and the water didn't look appealing to me I opted out of that one.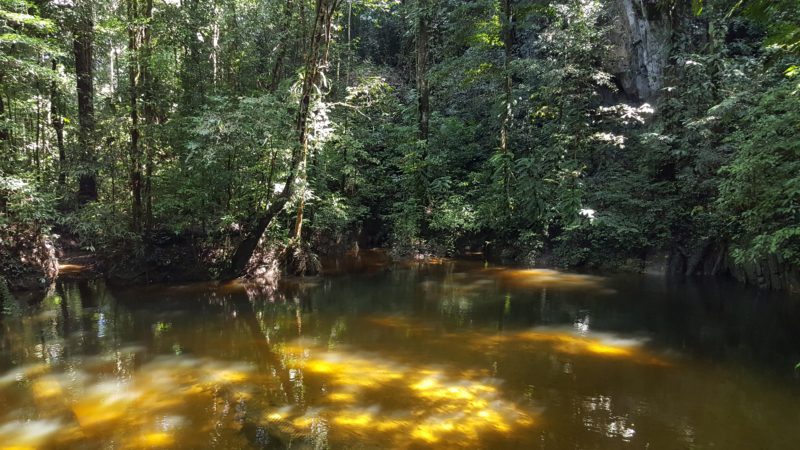 I had to rush back to have lunch & to be on time for the next cave tour.
Deer Cave & Lang Cave tour
In order to reach these caves you have to walk 3km to reach them. Our guide was so enthusiastic he couldn't stop pointing animals and trees out all along the way so this relatively short walk took us forever.
(You have to consider that I was rushing this part of the day because I couldn't wait to see the bat exodus and I was afraid that our tardiness might make us miss it – it didn't happen so I didn't have to rush…)
The Lang cave was actually my favourite cave. It has many stalactites and stalagmites; and it's also quite cool.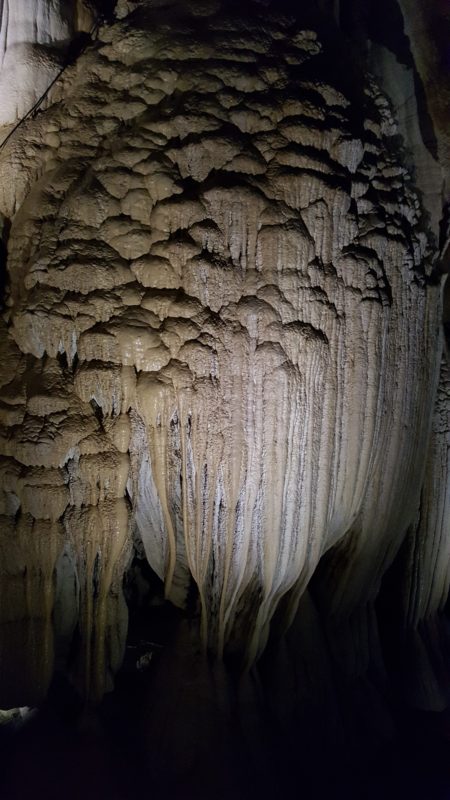 I certainly did not appreciate the Deer cave enough, because in this cave I could hear the millions of bats squeaking and I couldn't wait to go outside. The whole cave is covered in bat guano, and it has a really high ceiling. On any other moment of the day I would've have loved it, but not today.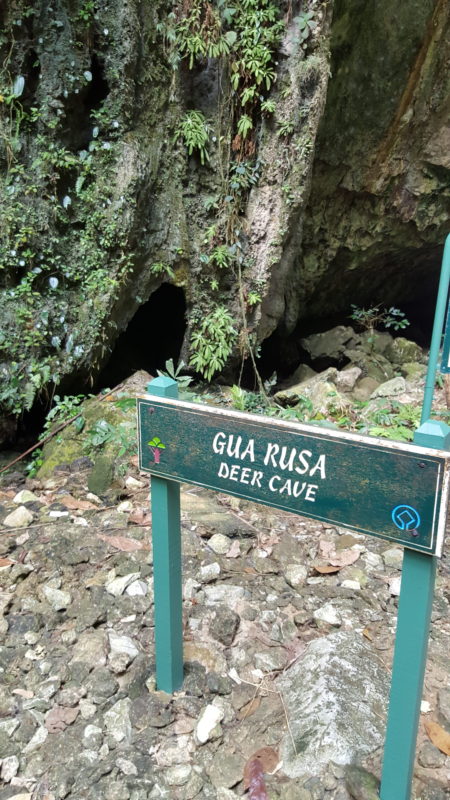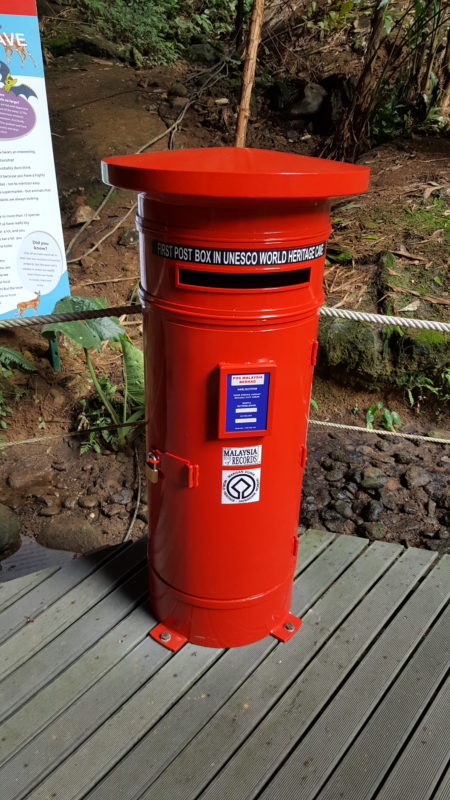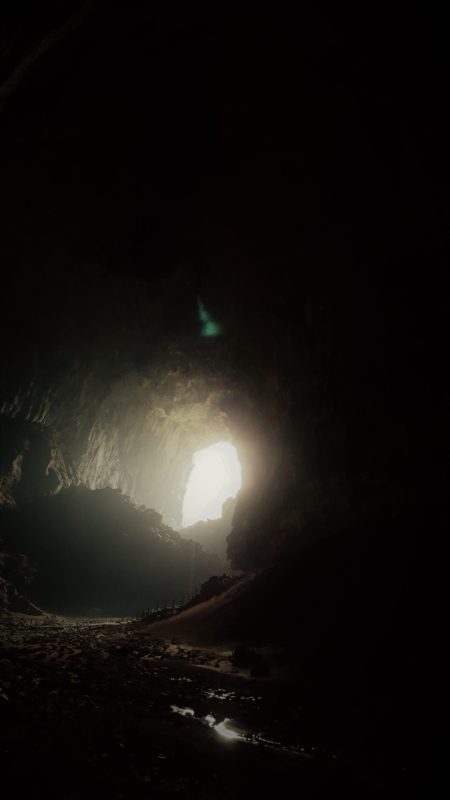 Waiting for the bat exodus
Like I said though, I was rushing for nothing. I waited for two hours, but the bats didn't come out to play.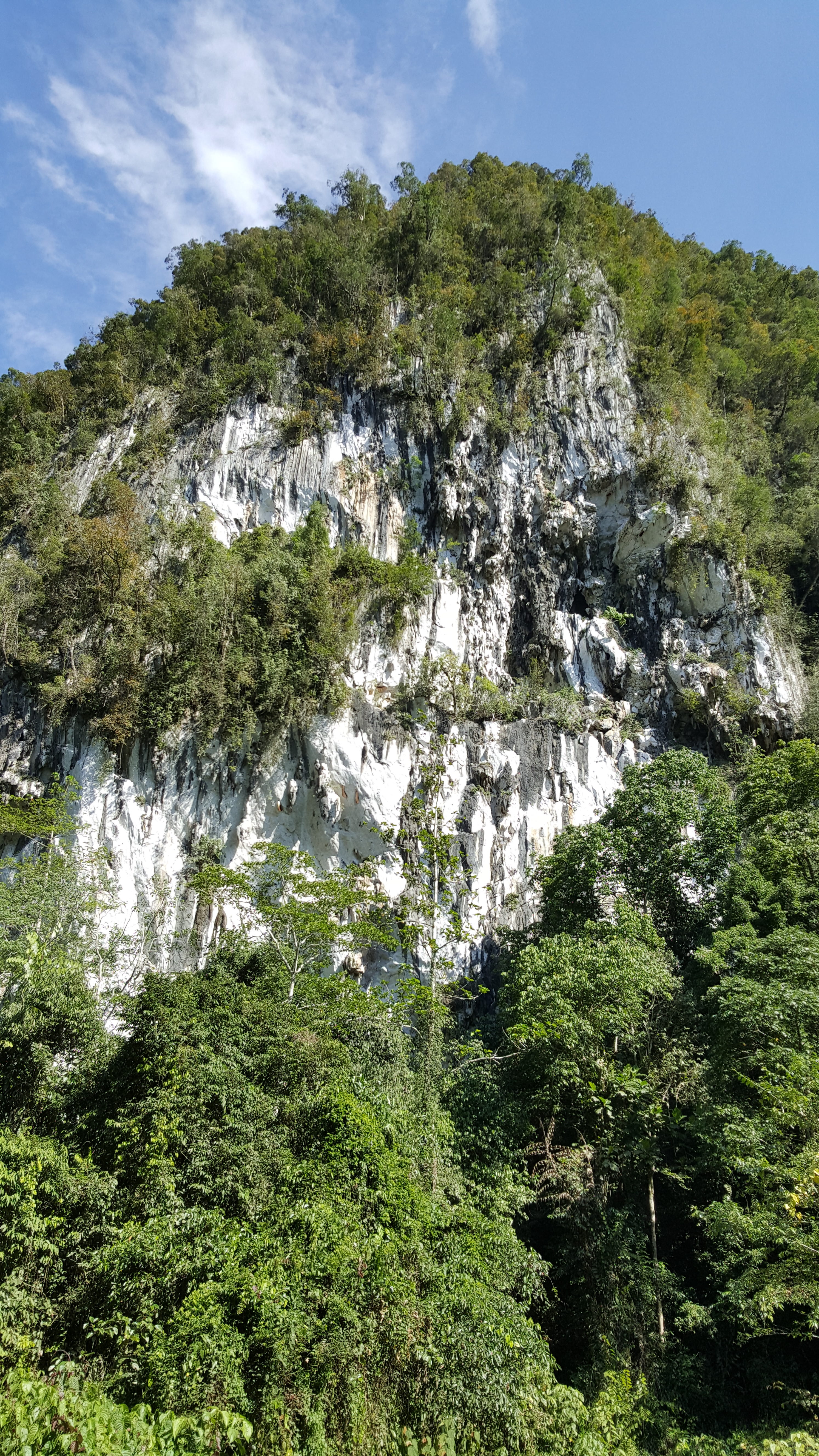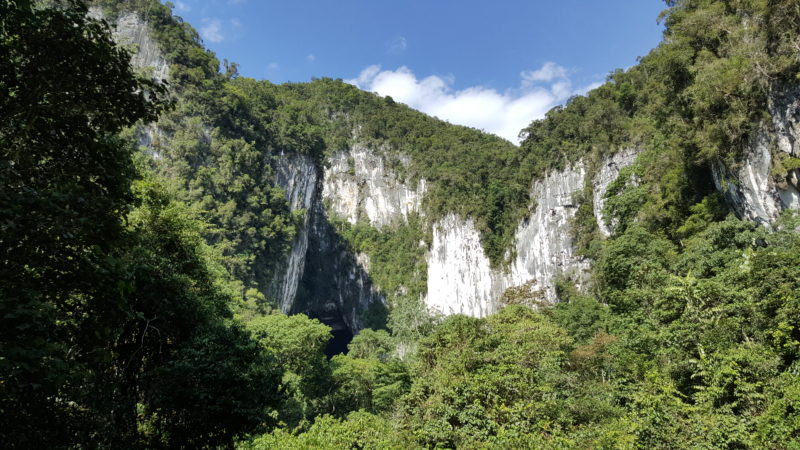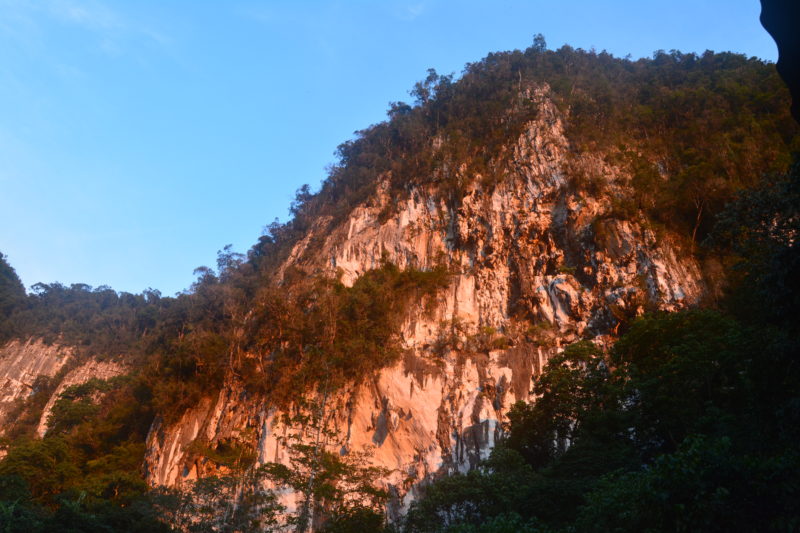 Night Walk
I ran back to the park's HQ in order to make it in time for the night walk, which I did and which was definitely worth the run.
You can read the post here: Mulu National Park – Animals of the Night.
Day 2: Departure Day
Mulu Canopy Skywalk
My last activity was the canopy walk. After the one in Kuala Lumpur & Kota Kinabalu, this was also my last canopy walk of the trip. It was wobbly and the route was 0.5km so it was quite a long distance to walk. There are areas where you can look down over a river, which is quite scary.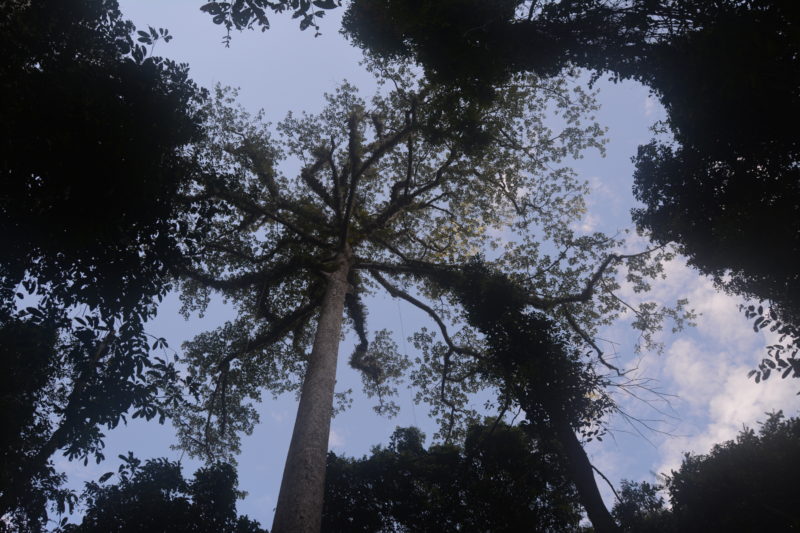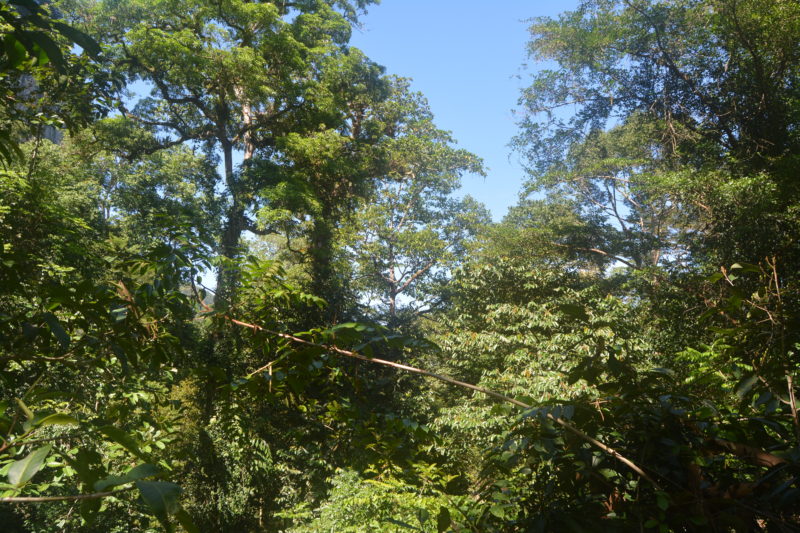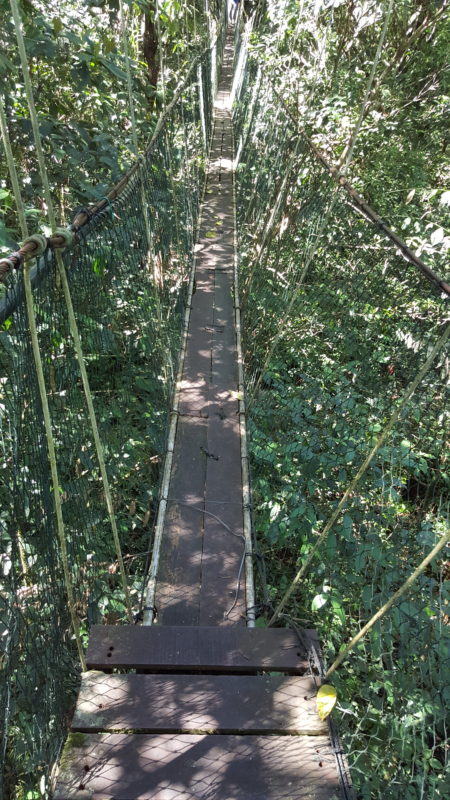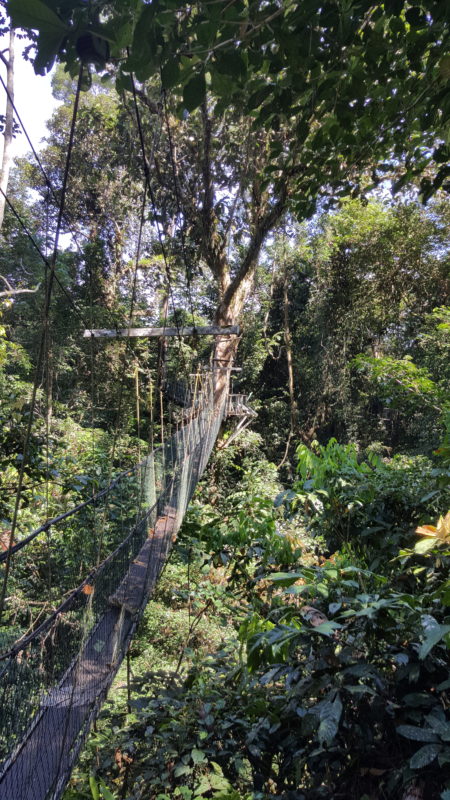 Departure
After the canopy walk I went to the airport to fly out with MASwings to Kuching.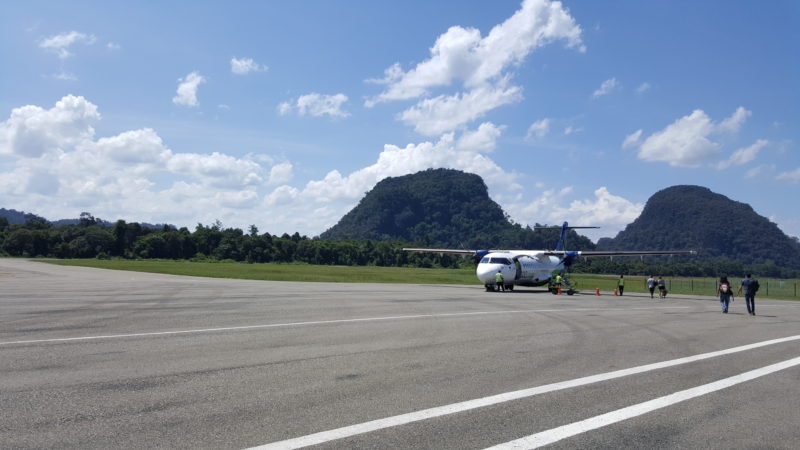 Conclusion
All-in-all Mulu National Park is really worth a visit. I did the two very mild cave tours, but there are also adventure caving tours. I'm still slightly traumatised by my experience in the Cango Caves in South Africa, so I opted out of those ones. If you like multi-day hikes you could also tackle the Pinnacles or the summit of Mount Mulu itself. There is a lot to do in Mulu National Park for scaredy cats and daredevils alike, so even if you don't see the bat exodus you'll leave with a happy feeling.