Two blog posts ago I wrote that I discovered a new area in Edinburgh. I'm sure you guys have been waiting with anticipation to find out which place I could've possibly missed during my three years in Edinburgh. Let the past be the past, I'm now happy to report that I finally paid a visit to the lovely Dean Village.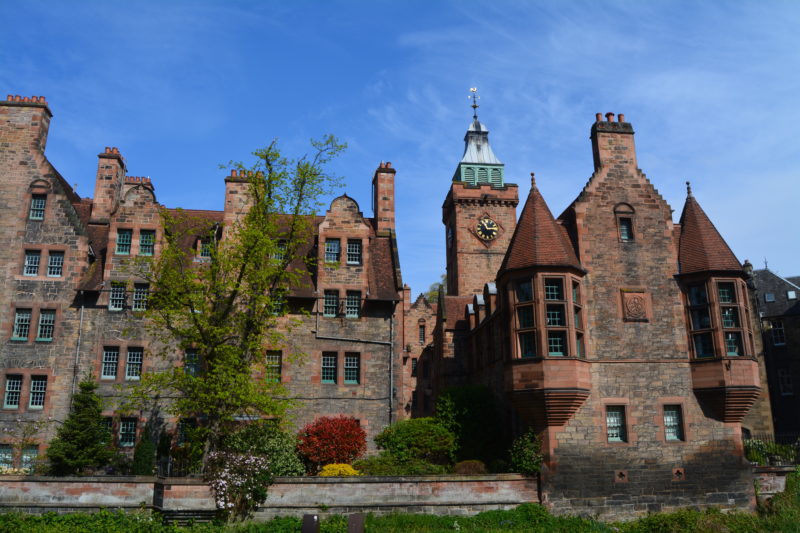 Dean Village
People who know Edinburgh will be dumb-struck. "How could she have lived there for three years, and without visiting this lovely area right next to the city centre?"  I can almost hear them thinking. I honestly don't have a good answer for those people, but it has something to do with taking the place where you live for granted.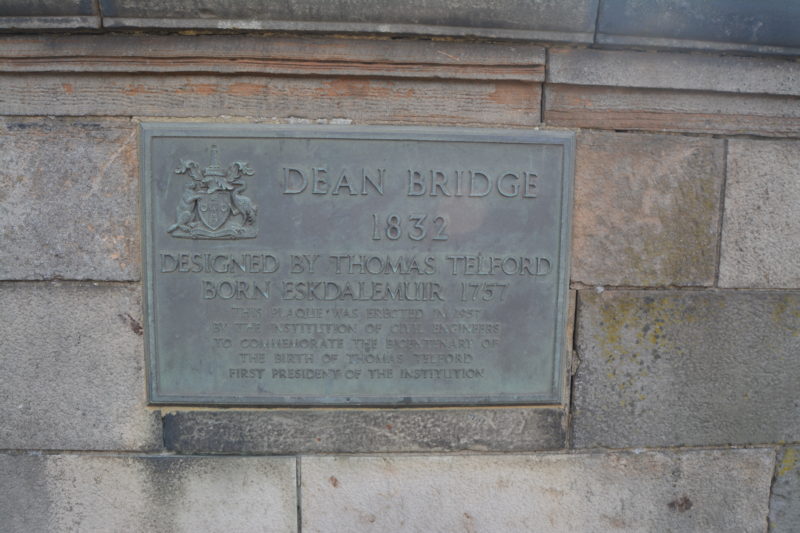 That's why I visited Falkirk & Peebles for the first time as well during this trip in April.
Luckily, Edinburgh is a place I always crave to go back to, so I should have plently of time to visit all my oversights.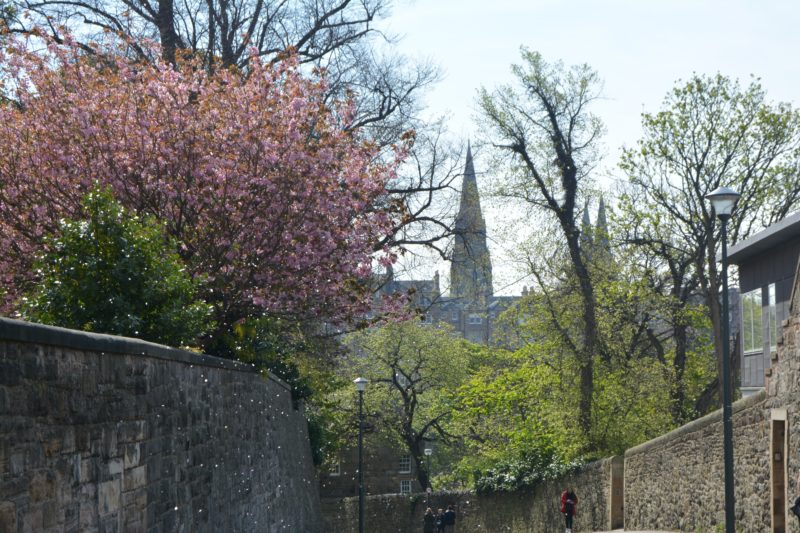 Let's talk about Dean Village now (or Water of Leith Village as it used to be known).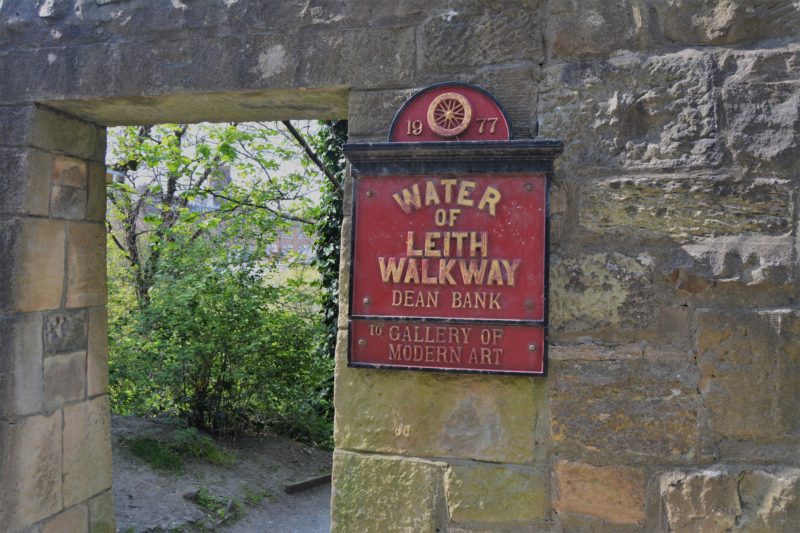 It was a successful grain milling area for more than 800 years and it's home to the most sought after properties in Edinburgh.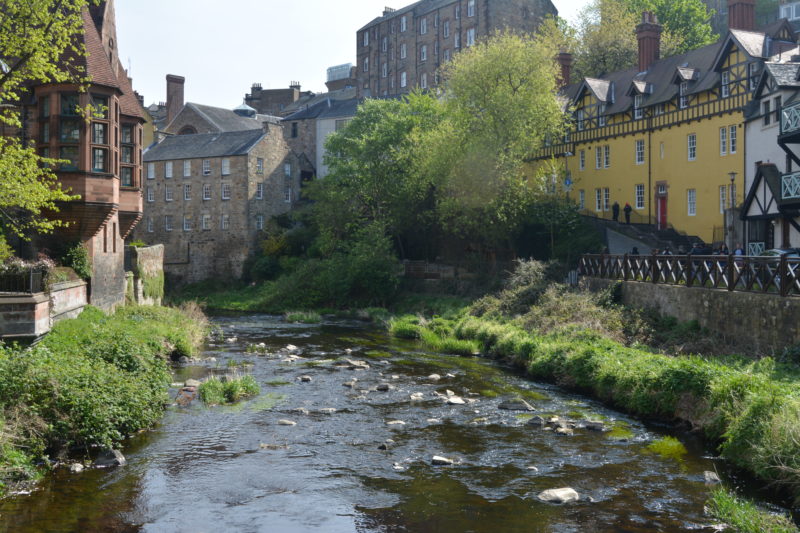 Location
It's located in the northwest of the city centre; a hop, skip and a jump away from the Edinburgh's West End. When you look at the map it might seem as if many roads lead there, that's actually not the case, as we found out the hard way.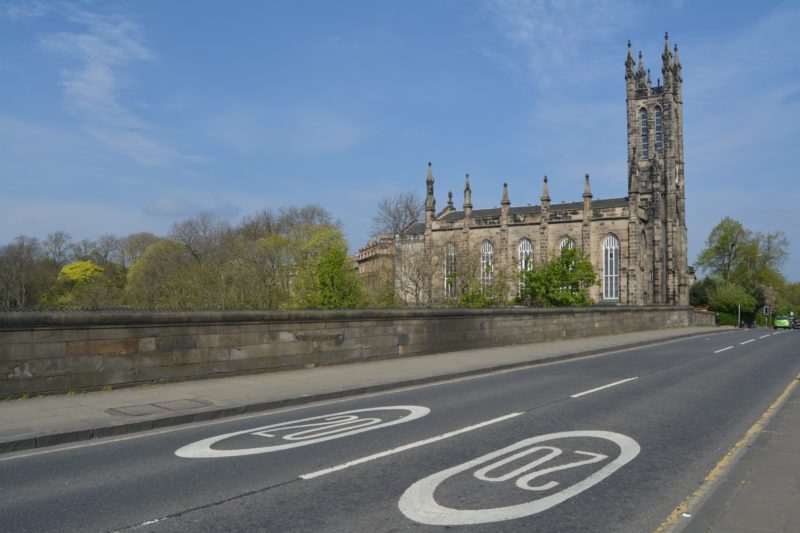 There's a park to the north of the area, which is off-limits to non-residents. If you reach the park, there's no way out of the area without backtracking since the street has a dead-end. Yes, I'm talking to you Belgrave Crescent! Of all the places to get lost in, this is not a very bad one though.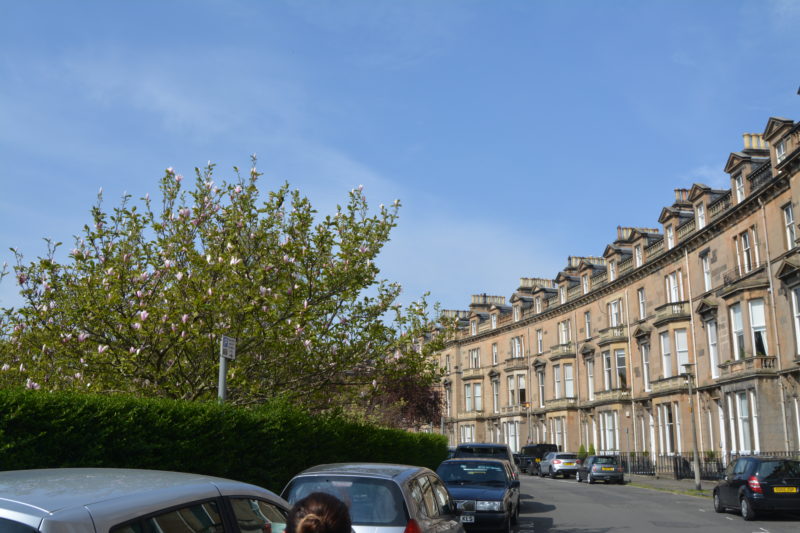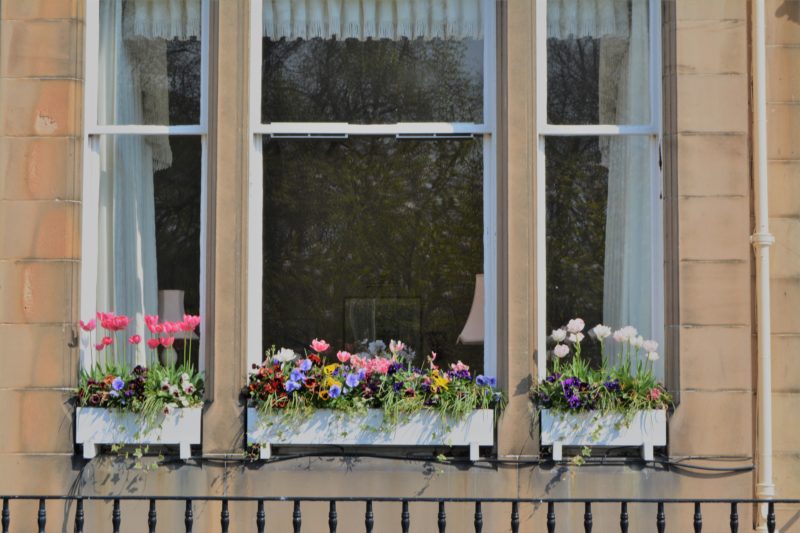 Photos
It took us a little bit longer than we expected, but the results were worth it. The sun even came out to help me take good photos. I'm not going to bore you with more text. Here are a few photos to give you an impression of the area.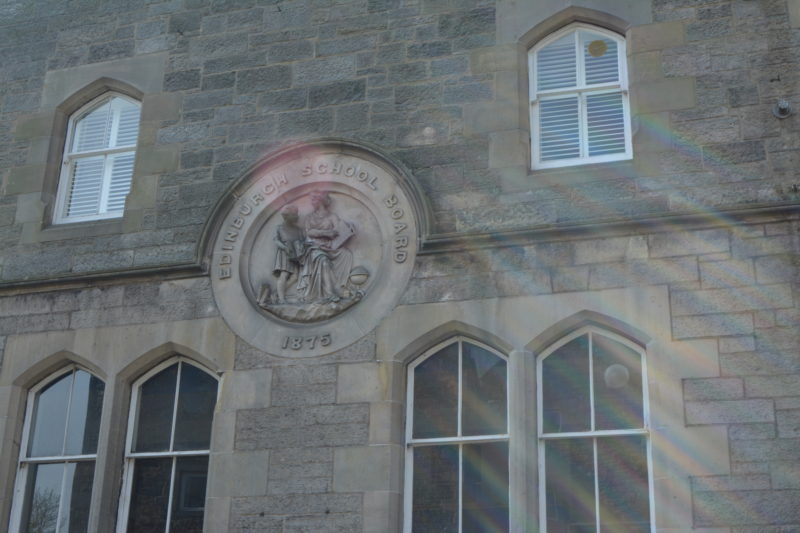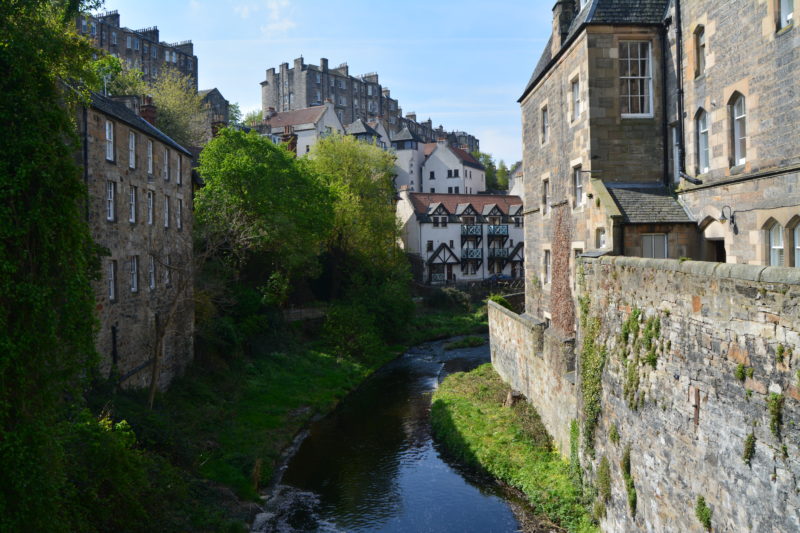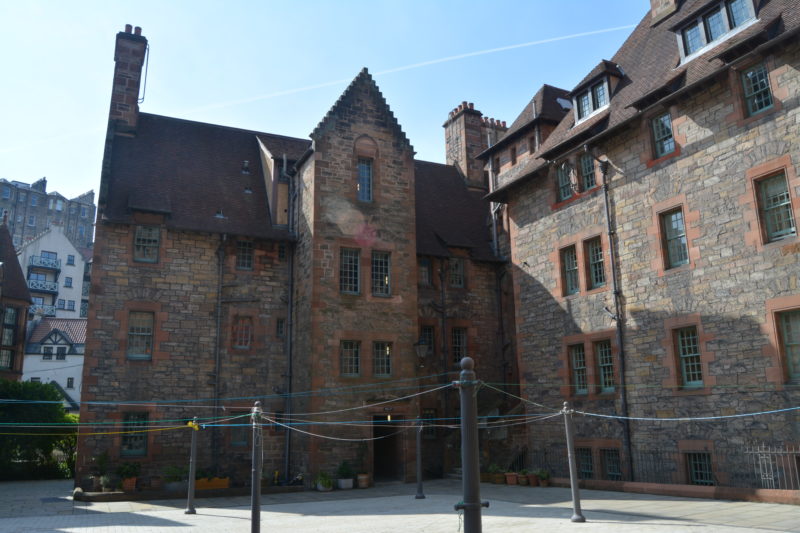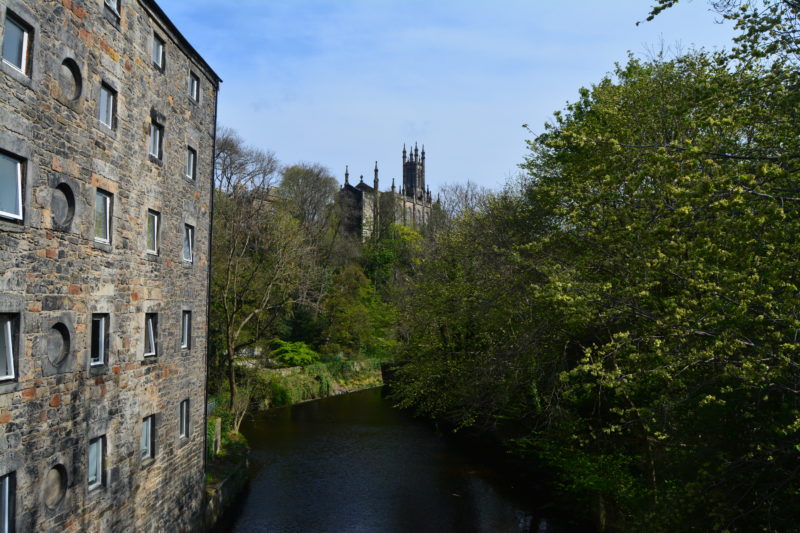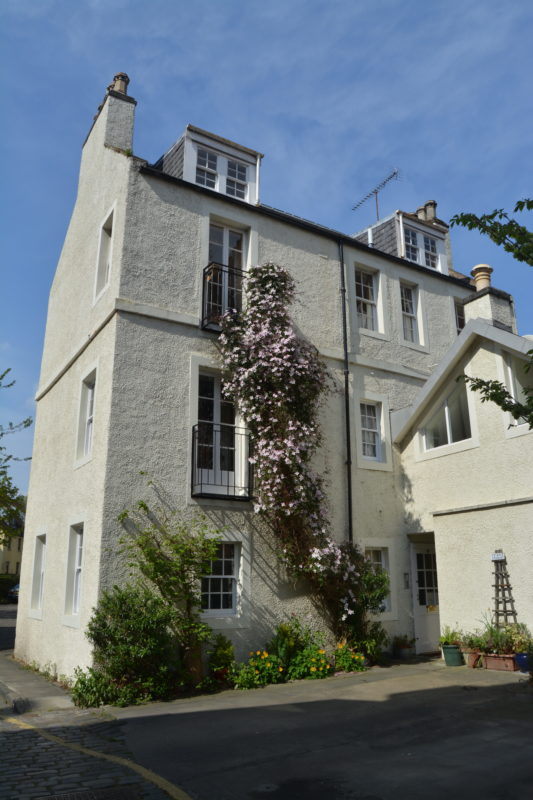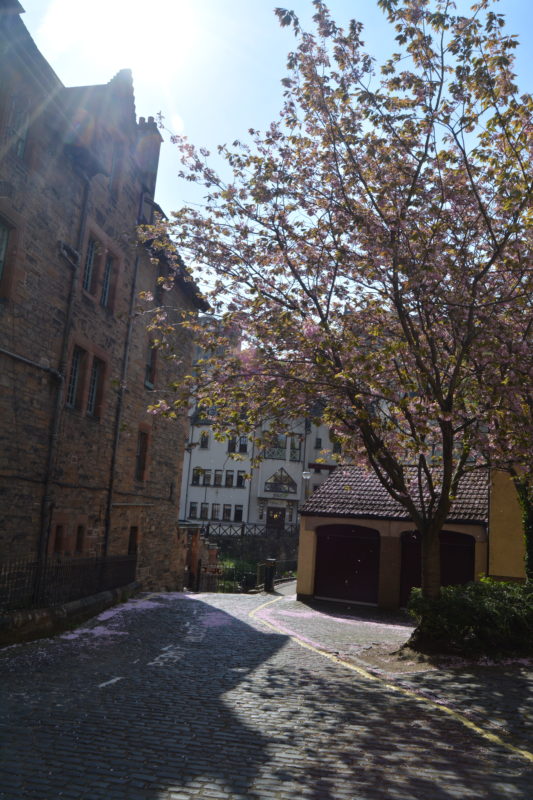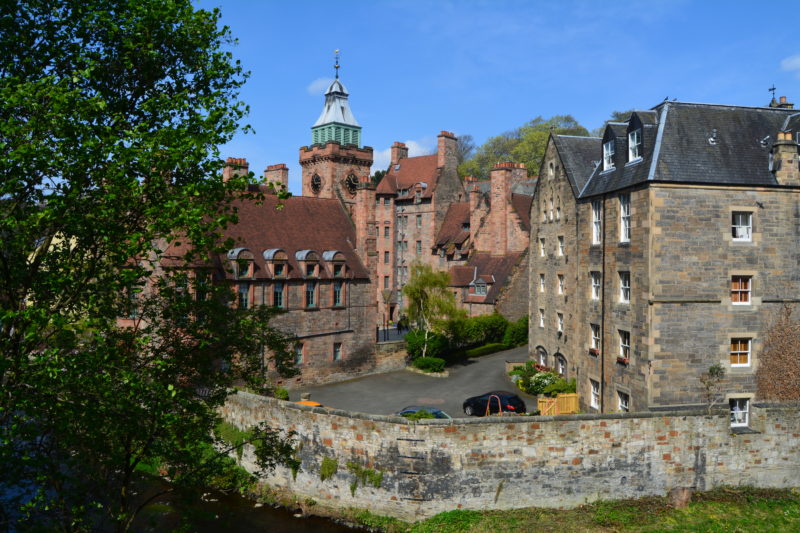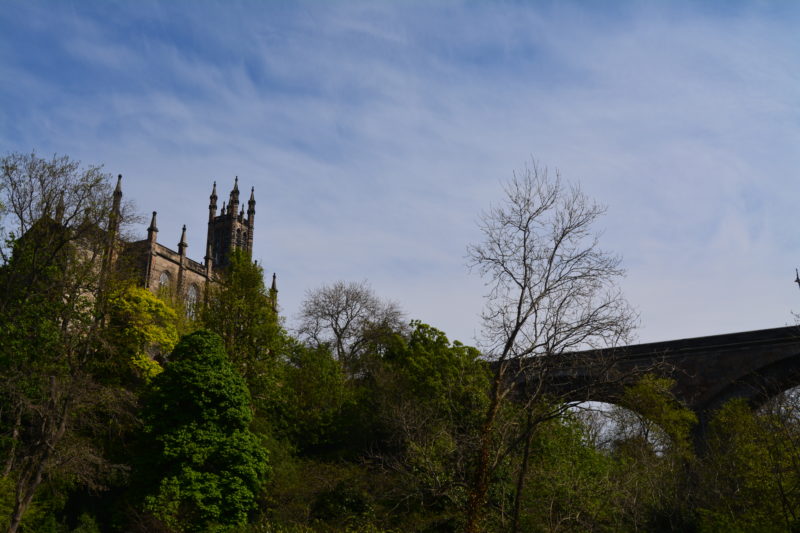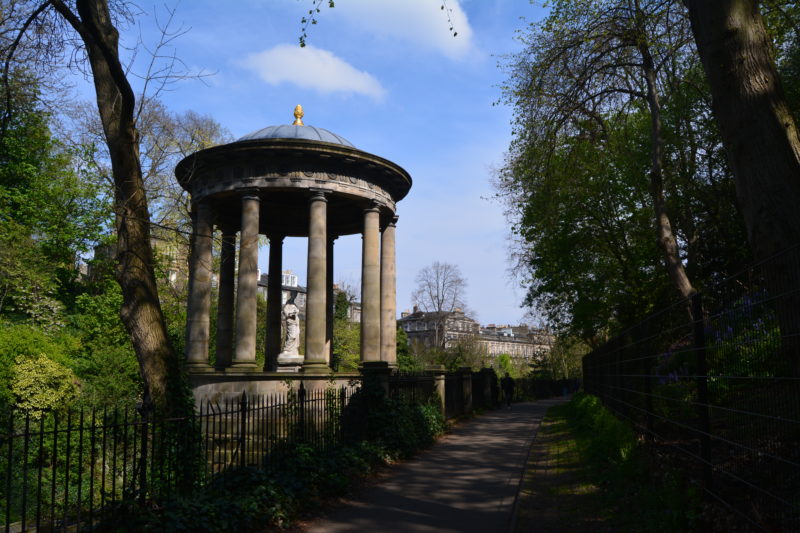 Conclusion
Edinburgh is one of my favourite cities. If you haven't been, you're missing out. I really mean that: the atmosphere is great, people are nice, buildings are beautiful & there's plenty of nature. If you go to Edinburgh, don't forget to visit Dean Village. It seems a bit silly for me to say that, since it took me more than three years to visit it, but I can now help you to not make the same mistakes I made. Dean Village is a small town which seems worlds apart from the city centre and it's a beautiful place to spend a sunny afternoon.