What is it about mountains that I love so much? It doesn't matter if they're covered in snow, full of sand, or completely green. I can't get enough of them. I didn't expect to end up in France during my three day trip to Geneva; but when my friends told me Chamonix is located at the foot of Mont-Blanc, I didn't hesitate for a second.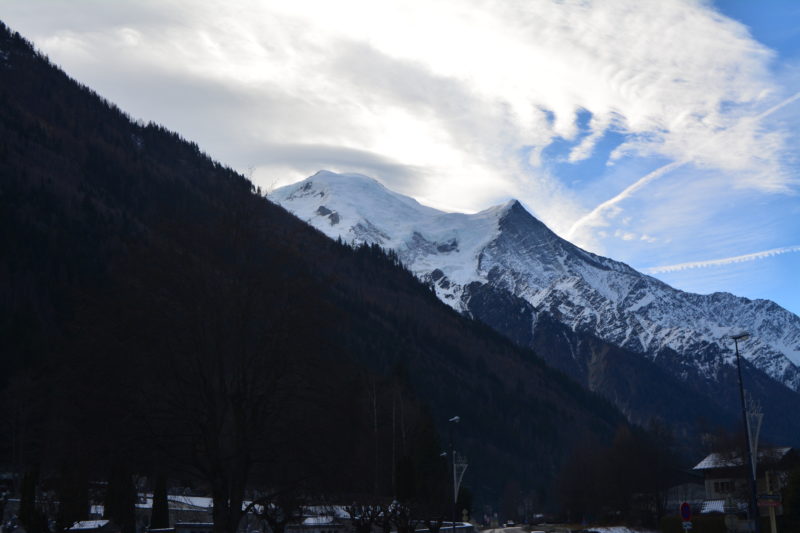 Chamonix
This weekend trip had already brought me to gorgeous Montreux and adding Chamonix to the mix was like the icing on the cake. Or the cheese in the fondue, but we'll get to that later.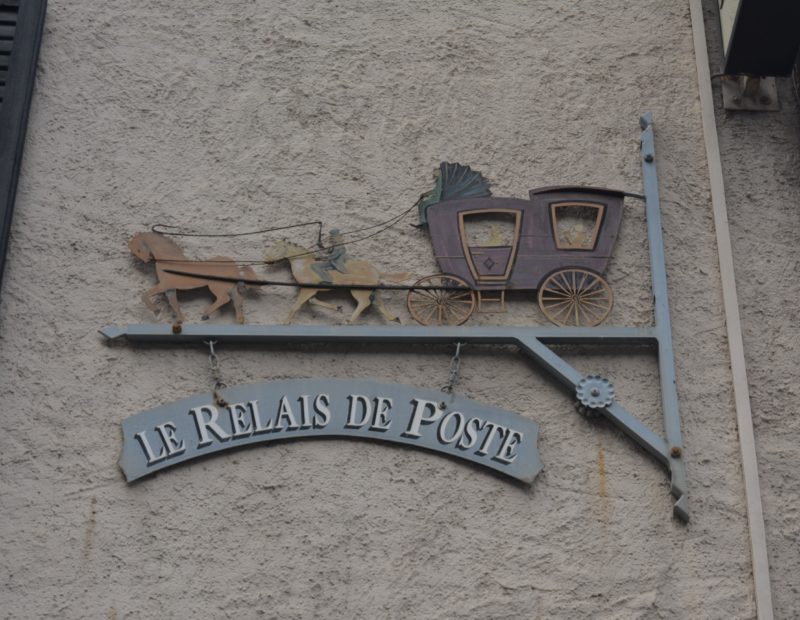 The village is a well-known resort town. It's located near the Mont-Blanc, so people use it as a starting point for hiking the tallest mountain of Europe. You can also enjoy skiing, glacier hiking, and taking a train to go up one of the many mountains to enjoy the views. None of these options were open to us though. I visited at the start of December which meant that not enough snow had fallen. It also meant it was the perfect time for maintenance repairs of the train before the ski season would really kick off.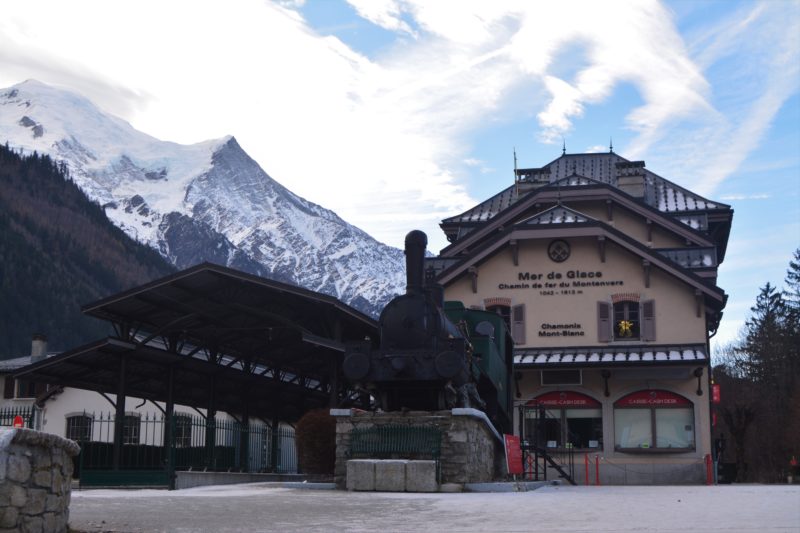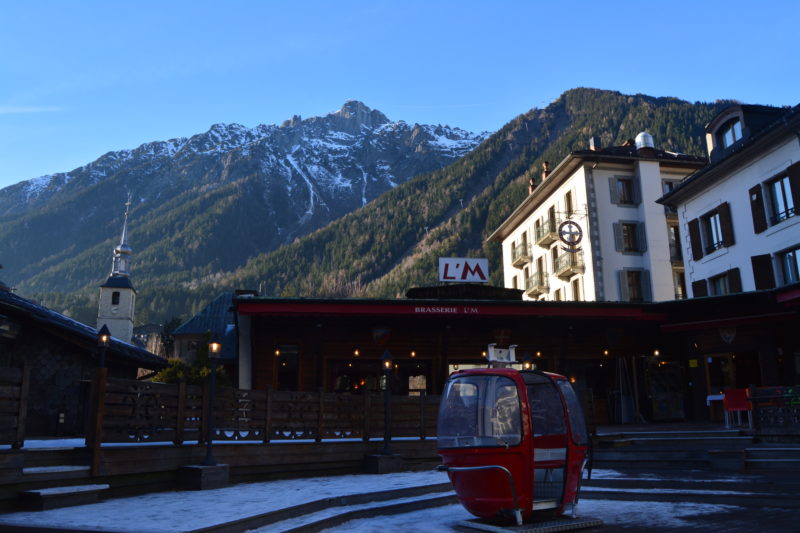 In other words, we were village-bound for the whole day. This isn't really a punishment in a village like Chamonix. It has everything you would expect from a resort town near the Mont-Blanc. It has wood-panelled houses, horse-drawn carriages, apres-ski bars, restaurants & souvenir shops. More than enough to get you through a day.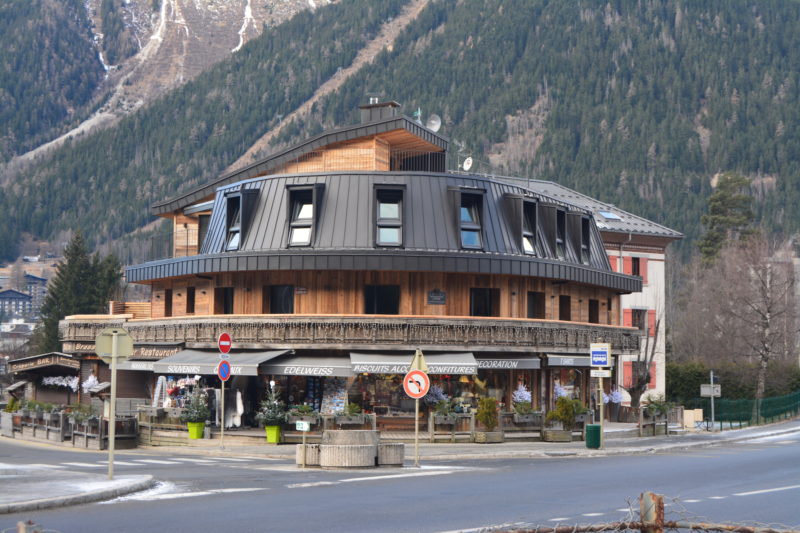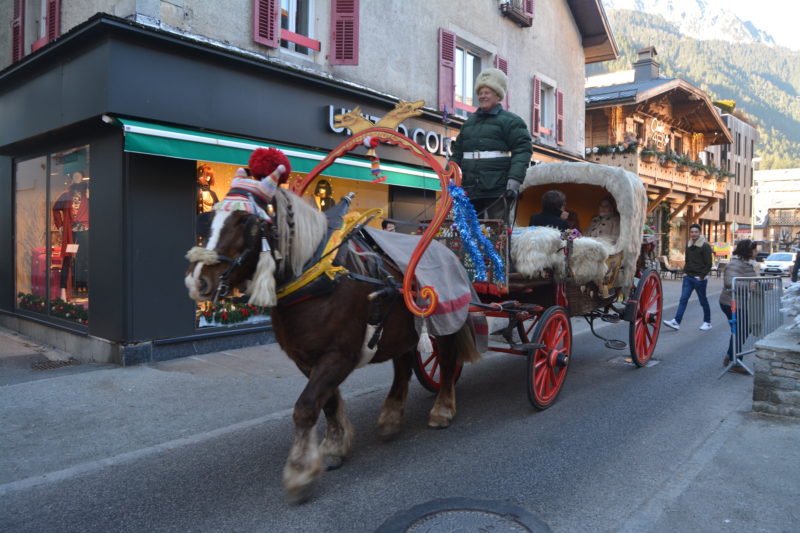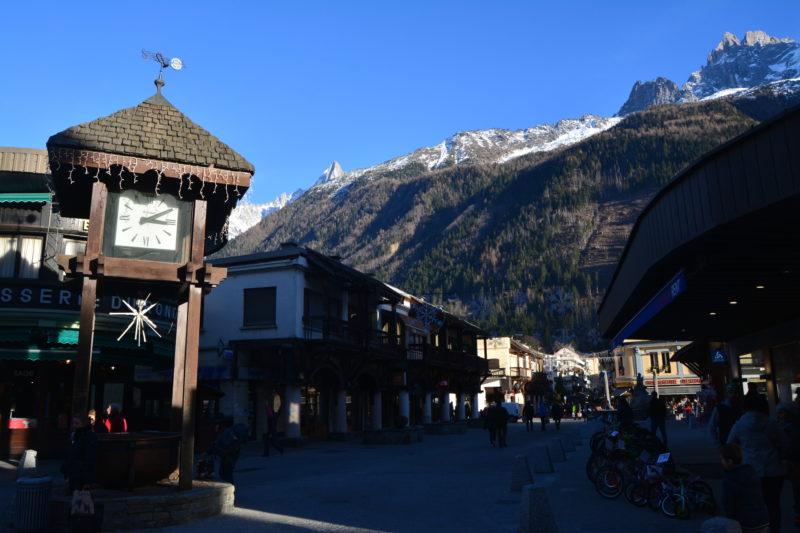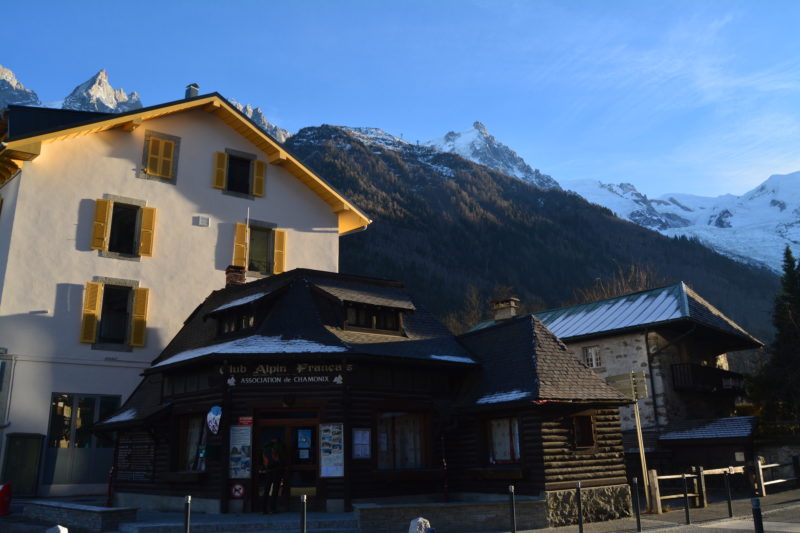 Not to mention the fact that the village is surrounded by mountains everywhere you look.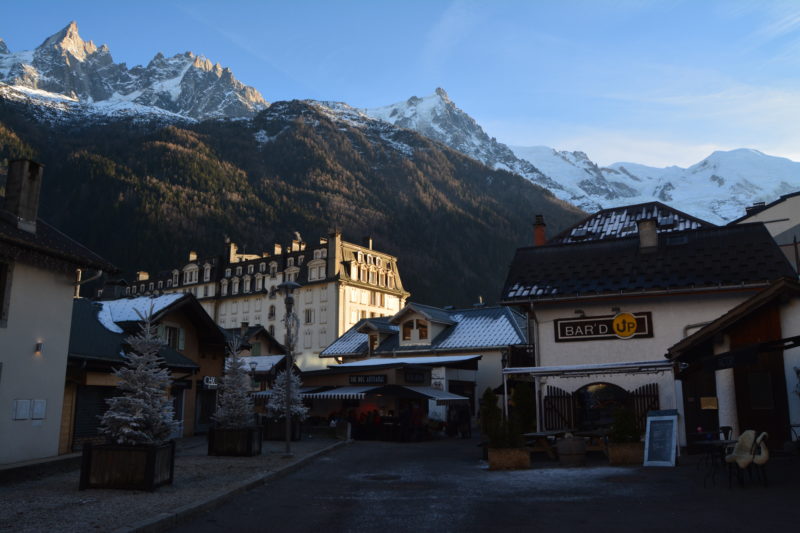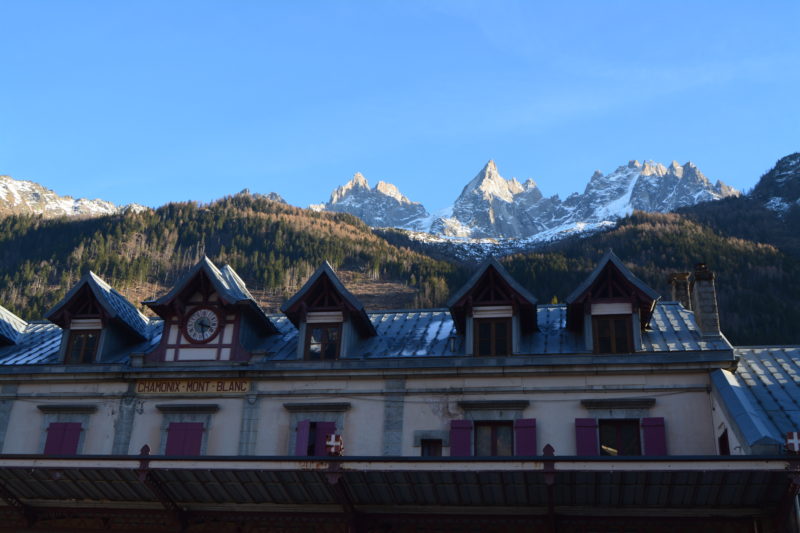 I also found a little cemetery near the car park. Some of you might know I enjoy visiting cemeteries when I travel, so this was an unexpected bonus.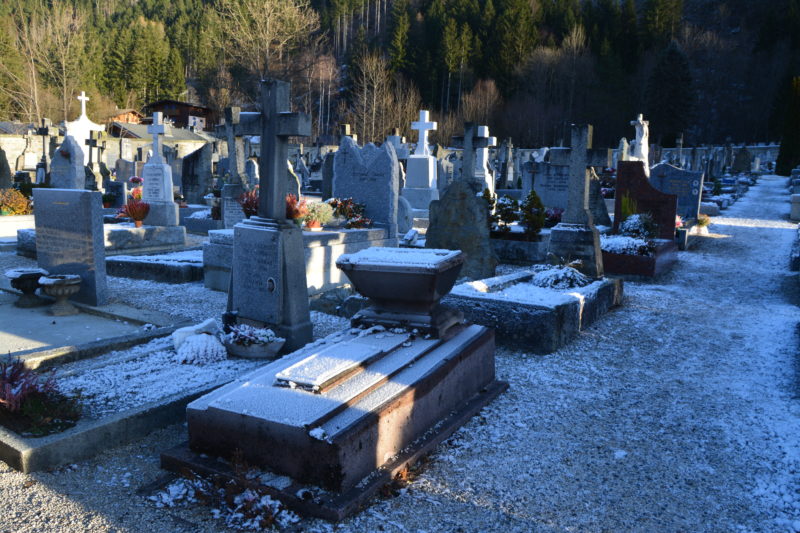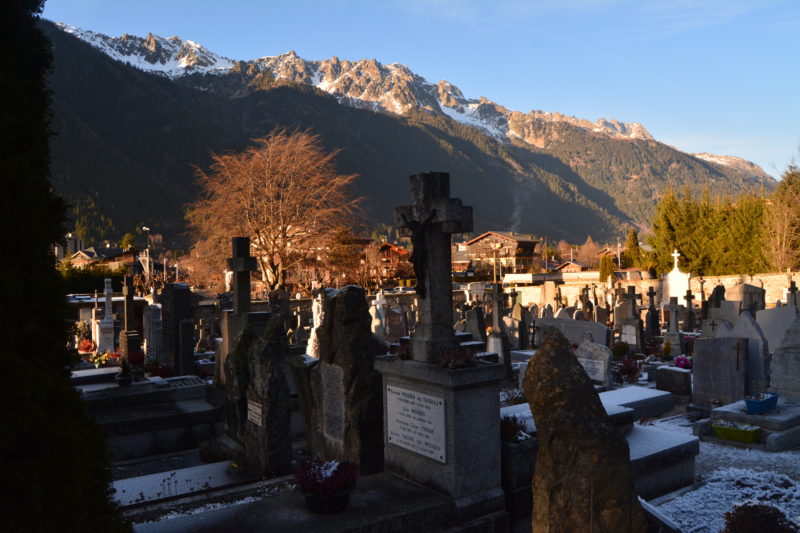 Cheese Fondue
Since all the other activities were not available to us, we decided to make food our priority in Chamonix. Needless to say, I wanted to try a cheese fondue. There are different types of cheese fondue. There's for example the French variety and the Swiss variety, which all use different cheeses. We were in France, so we tried the local variety.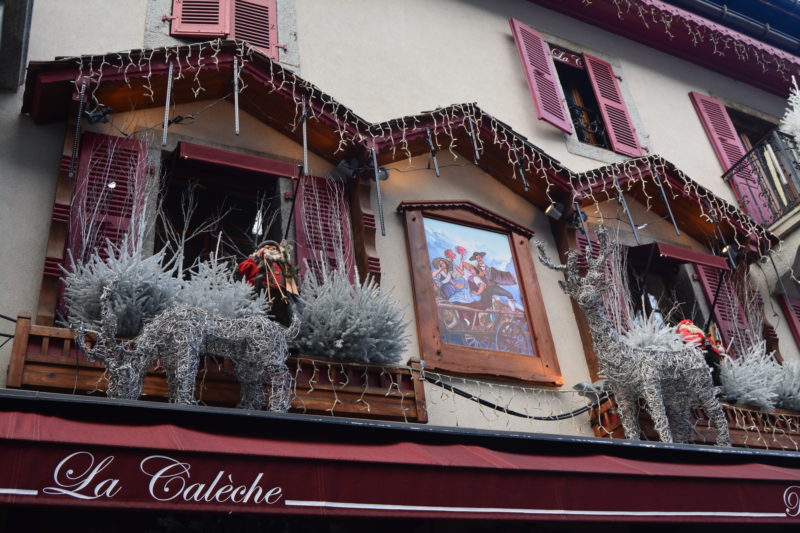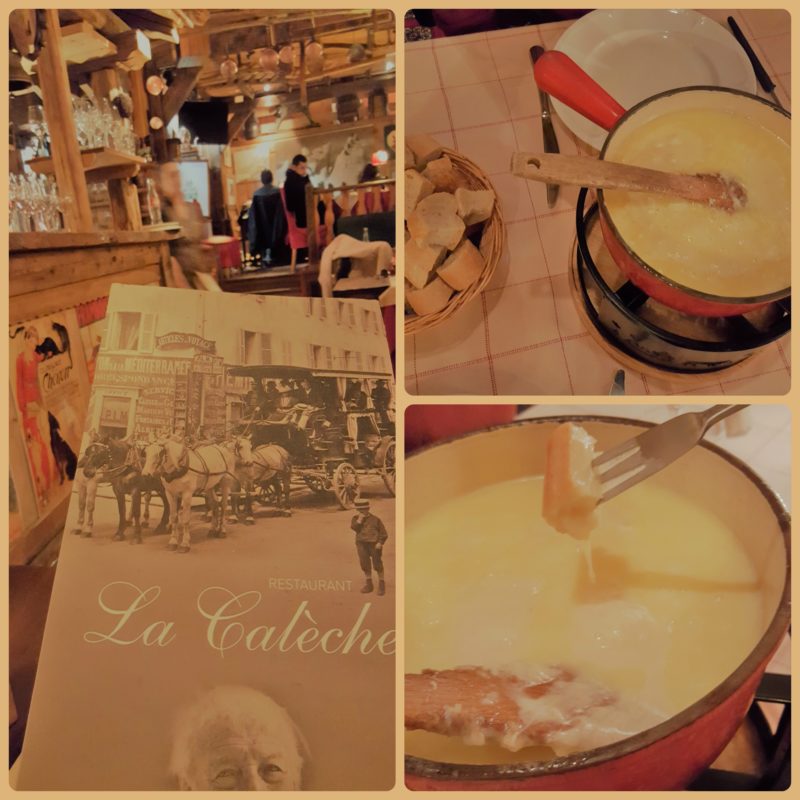 It was absolutely mind-blowingly delicious. It's hard to imagine you can get so much joy from dipping pieces of bread into a hot cheese mix. It turns out that when you're passionate about cheese like I am, it's really all you need. A piece of bread and a pot of cheese…. I've been craving it for months now, and I can't wait to go back to Geneva to visit my friends and eat some more of the cheese.
Conclusion
Unfortunately, I can't tell you about the fun activities that take place in Chamonix. However, I can say that even walking around the town for an afternoon and dipping bread into a pot of cheese is more than enough reason to visit. I can't imagine staying here longer than a day, but that's probably because I didn't experience the town in its peak season.